Communication - Press
Victoria's building boom: a commercial love affair between Melbourne and Paris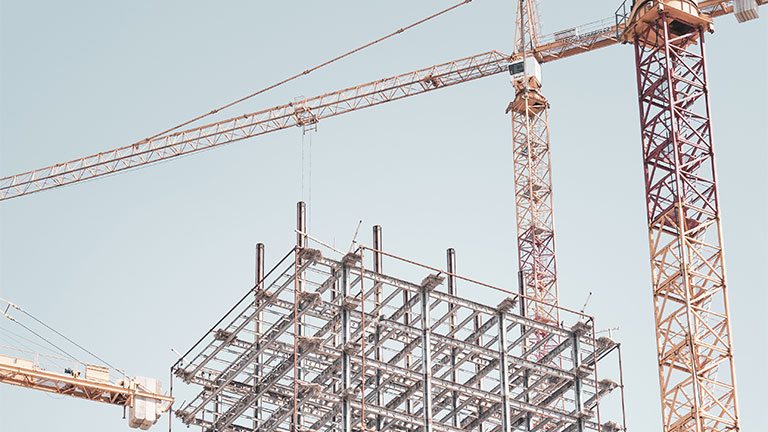 French companies are flocking to Melbourne, attracted by the surging local economy.
While the Victorian government announced that two more French companies were to establish headquarters in Melbourne, the French government says Victoria's massive infrastructure building program has already attract a wave of trade and investment from the European country with 120 French firms now having offices, subsidiaries or headquarters in Melbourne.
Victoria is already home to a diverse range of successful and innovative French businesses, including our members Alstom Transport, Dassault Systèmes, L'Oreal and Renault.
Christophe Penot, France's ambassador, says the French connection went to the next level after his country's Naval Group clinched a key role in Australia's $50 billion future submarine project in 2016.
"There is a very general trend that has developed with the submarine contract that Australia is much more on the radar screen in Europe in general but in France in particular," Mr Penot said
"This is due to the policy of the government of Victoria, a business friendly environment, the quality of Melbourne, the most liveable city on earth, a lot of cultural life, a lot of things to offer ex-pats.
"But this is also due to the huge infrastructure program that is developing in Melbourne and infrastructure is one of our specialties."
At a FACCI event on Thursday morning, Economic Development Minister Tim Pallas announced that the two latest French additions, VISEO and Total Eren will create 65 new jobs by setting up their local headquarters in Melbourne.
---
Source: https://www.theage.com.au/national/victoria/french-connection-cashes-in-on-victoria-s-building-boom-20190613-p51x9h.html