Event report
VIDEO CONFERENCE | How to win at social? COVID-19 Practical Edition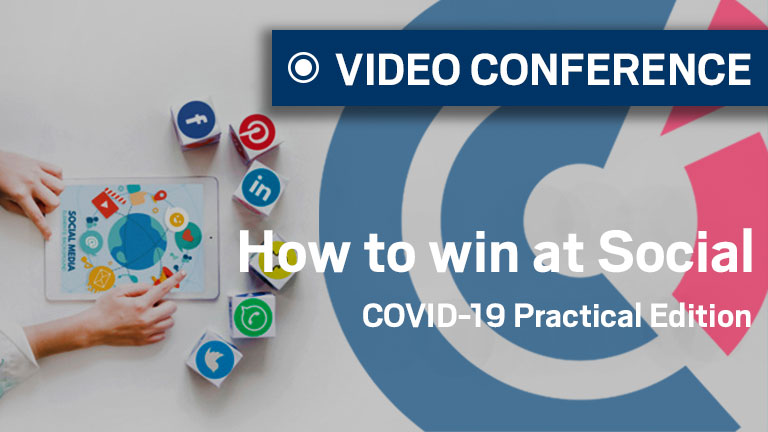 FACCI was delighted to have you for its webinar about digital strategies, in partnership with Red Havas!
Our special guest, Amaury Treguer, Executive Director Social at Red Havas, shared his expertise and tips on how to implement a digital strategy when you run a business. He also explained the importance of digital platforms and provided key tools on how to improve your positioning throughout social medias i.e:
Part 1: Digital facts and myths
Part 2: How to win at social: research & unearthing insights, social strategy & content, content strategy – building the ecosystem, amplification
Part 3: The importance of measurement and evaluation
Many thanks to Red Havas for this interesting topic.
We wish also to thank our NSW State Councillor & Retail and Consumer goods industry committee Director, Mathieu Van Hieu for moderating with us this webinar.
Thank you all for attending, we hope you enjoyed it as much as we did!