Event report
VIDEO CONFERENCE | Managing a downturn: What to do, Who to talk to and When by McCullough Robertson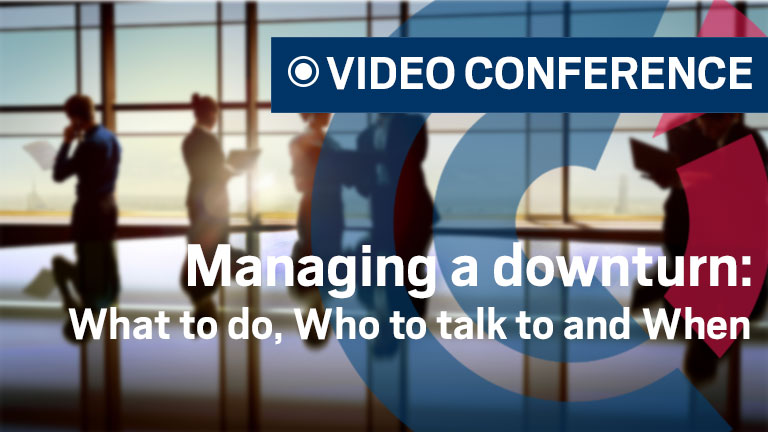 Thank you for joining our video conference on How to manage a downturn by McCullough Robertson!
The French-Australian Chamber of Commerce was delighted to have you for its video conference Managing a downturn: What to do, Who to talk to and When by McCullough Robertson.

John Kettle, Corporate, Competition & Regulated Industries Partner and Head of International, Lydia Daly, Special Counsel, and Scott Butler, Restructuring and Insolvency Partner at McCullough Robertson, shared their expertise and advice on how to manage a downturn and to mitigate the economic impact of COVID-19.

Many thanks to all three of you for this interactive presentation!

We also wish to thank our Corporate member McCullough Robertson for partnering with us to create this conference.

Finally, we thank Brian Lorigan, FACCI QLD Chapter President, for introducing the speakers and closing the webinar.

Thank you all for attending the event, we sincerely hope you will join us next time!