Companies news • New members
VISEO upgrades to a Corporate Membership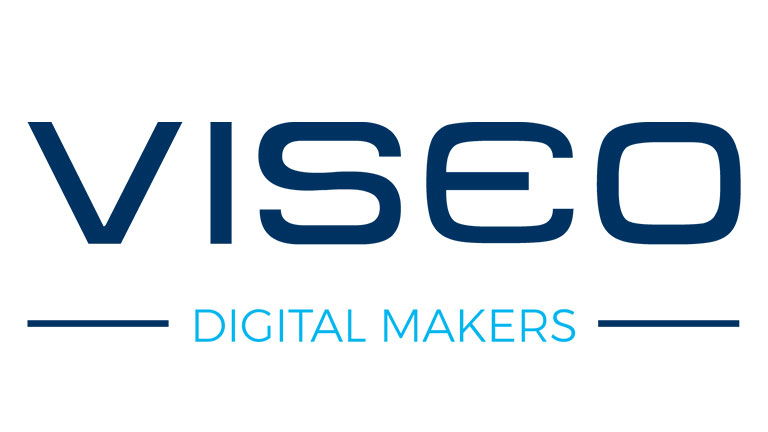 VISEO is specialised in digital experiences, new technologies, business processes and data.
Over the past few years, VISEO has experienced a noticeable growth in Australia and most recently opened a new office in Sydney. VISEO is a global IT consulting firm which delivers market-leading digital change and transformation for our clients in the following sectors: Retail, Luxury, Industry, Banking or Transportation etc. to name a few.
VISEO uses technology as a powerful lever of transformation and innovation. With 2,200 employees working across five continents, VISEO has the expertise and resources to develop agile and innovative solutions for our clients. VISEO specialises in the design of new products and services, the digitisation of business processes, data valuation and digital assets development. VISEO's experience ensures our clients can fully exploit digital opportunities to strengthen their competitiveness and performance.
For more information please visit: www.viseo.com
---
Website: VISEO