PERTH Event report
WA | 2021 Annual General Meeting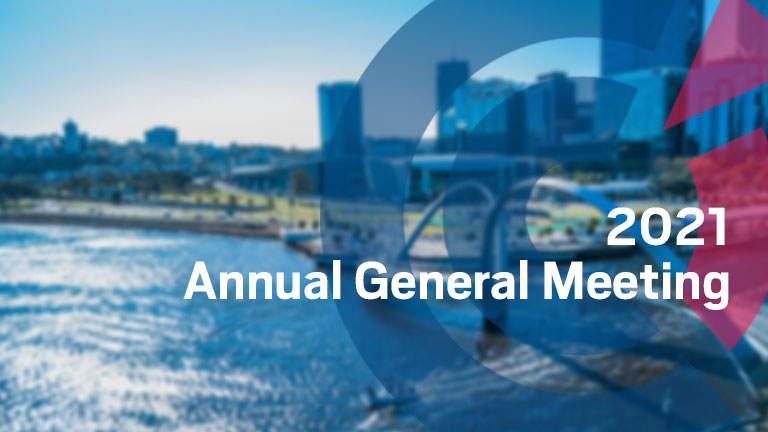 Thank you to all participants who attended our 2021 Annual General Meeting to hear about the WA Chapter's 2021 activities & financial reports.
On Thursday 6 May was help the WA 2021 Annual General Meeting in Perth. It was the opportunity to present the Chamber's activities and financial results from 2020 and set out our focus for 2021 and beyond. The Chapter Councillors were also elected on this occasion.
Congratulations to the newly elected President Jerome Monteiro. Congratulations as well to Bertrand Peuchot, Senior Manager Projects at Technip Energies for joining the WA Chapter Councillors team.
Jerome Monteiro (General Manager, Profluid)
Thierry Carron (Manager, EY Global Consulting Services)
Christine Caseris (Director, Lys Group)
Johann Dangin (Technical Director, Tek2Oz)
Ludovic Isautier (Manager - Tax, PKF Perth)
Benjamin Maslen (Principal Category MAnagement, BHP)
Eric Ortolan (Senior Recruit Consultant, EO Consulting)
Bertrand Peuchot (Senior Manager Projects, Technip Energies)
Vince Troth
James White (Managing Consultant, ATOS Australia)
A warm thank you to Christine Caseris for her many years of presidency. She will keep supporting the WA Chapter with her new role of Chapter Vice President.