Companies news
WA | Lyme concluded an exclusive distribution agreement covering Oceania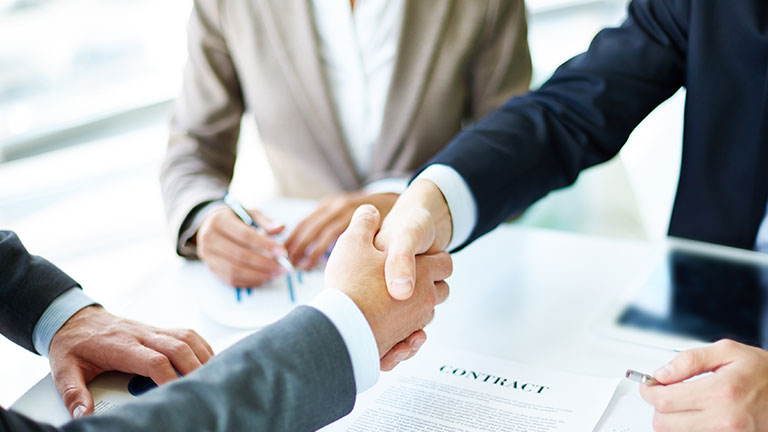 The Cyber-Intelligence specialists Lyme were appointed as Bertin IT exclusive representatives to cover Australia and Oceania.
LYME is a Cyber-Security and Strategic Monitoring key player in Australia. It's a privately-owned company which has services in Open Source Intelligence (OSINT), Social Media Intelligence (SOCMINT), World Wide Web Intelligence (WEBINT) and the Dark Web Intelligence (DARKINT).
On January 20th, they were appointed exclusive representatives of Bertin IT products, a provider of software solutions, in Australia and Oceania. This exclusive distribution agreement means that from the 1st of March 2020, all products developed by BERTIN IT will be available through LYME.
The company LYME will become the official and exclusive distributor of all the Bertin IT software solutions range in Australia and Oceania. For his part, Garry Ellis, director of LYME, said he is:
« [ ...] delighted with this partnership that will make possible to address private and public accounts with French reference solutions which have proven their efficiency on Cyber-intelligence and Cyber-security issues. [ ...] We are truly honoured to have such talent and experience assisting in guiding this business and will work hard to fulfil their trust in the company.»
LYME Director Mr Garry Ellis said it was only after the culmination of detailed joint research and evaluation that the relationship with BertinIT was agreed to. He stated:
"We realise that this is a very challenging time for any government agency and many corporations as Cyber Crime is on the increase and data flow is reaching tsunami proportions. We know the offerings from BertinIT will be of great importance".
BERTIN IT CEO Mr Yves Rochereau said:
"We have been looking for the right candidate to represent our products in this expanding region and we are tremendously pleased to find mutual interests with LYME Cyber Security. We already support many French and European corporations and want to extend that support to the Australian and Oceania regions."
---
Know more: LYME