Event report
WA | Mining 4 Beer @ Fenians Pub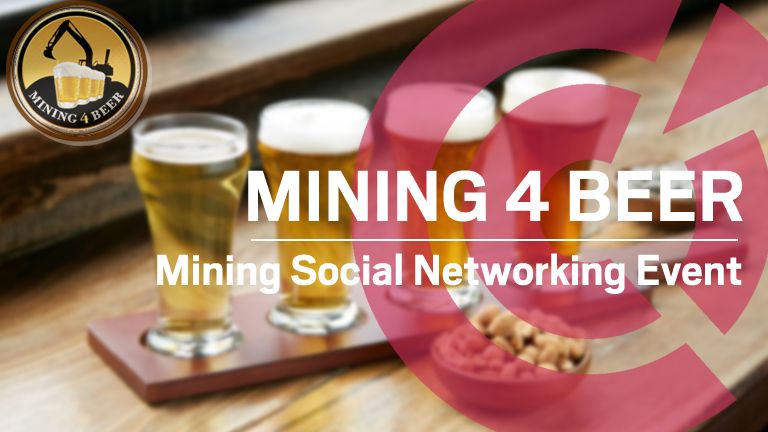 Great networking opportunities for all the attendees during this 2nd edition in 2019 of our special Mining 4 Beer event!
Mining 4 Beer is an industry-related social event with the aim to build networking with people in the Mining Industry. And what better place then Perth for that?
It is always a great moment to share with friends/colleagues, and also an opportunity to develop your professional network.
Feel free to join next time!