Event report
WA | Tchin Tchin: Mining 4 Beer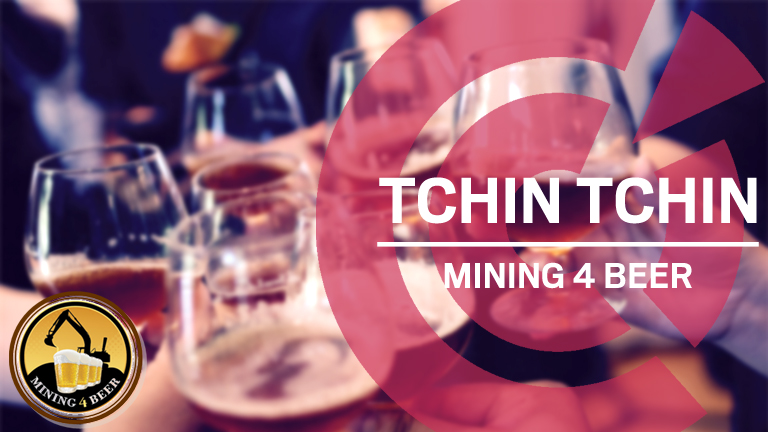 The WA chapter was delighted to welcome you to it's Tchin Tchin: Mining 4 Beer @ Fenians Pub on Wednesday 11 November.
This Tchin Tchin was a way for the participants to build networking amongst people in the Mining Industry.
We wish to thank all the attendees for coming as well as the Fenians pub and wish to see you all for our next Tchin Tchin event !