PERTH Event report
WA | Tchin Tchin Social Business Networking @ The sentinel Bar & Grill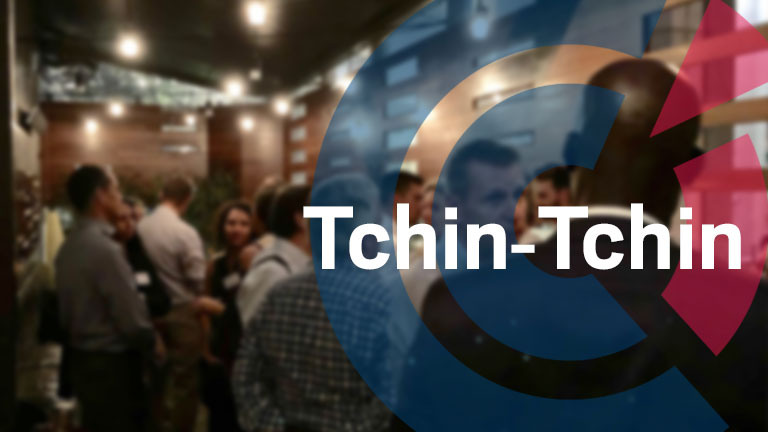 FACCI was delighted to have you for its first Tchin-Tchin Networking of the year in Perth!
The French-Australian Chamber of Commerce was pleased to have you to its Social Business Networking evening.

Our Tchin-Tchin: Social Networking events are a great way to meet people, socialise and increase your network with FACCI members and friends in a relaxed, informal setting.
Many thanks to all our attendees and The Sentinel Bar & Grill.

Wish to see you all next time !