Webinar • Companies news
Webinar by Equance: How to declare and optimise your 2020 income?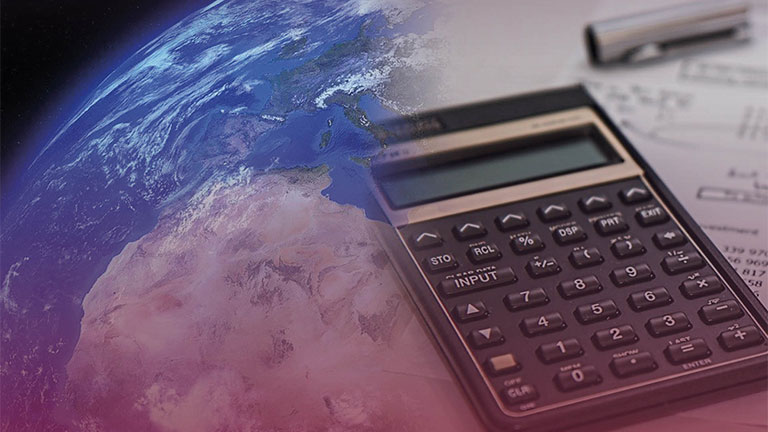 Equance & Le Petit Journal invite non-resident French citizens to ask their questions live during this worldwide event.
Equance, in partnership with Le Petit Journal, organises an online event in French on the process to declare and the way to optimise your 2020 income, designed for French expatriates.
This webinar will be presented by Patrick JANEL (Head of International Private Management at EQUANCE Group), and Hervé HEYRAUD (Managing Director and founder of the lepetitjournal.com website).
The tax situation of a non-resident taxpayer is particular. During this event, speakers will discuss about the tax obligations for French people living abroad and will cover topics such as SCPIs, Flat Tax, property income or property tax.
Attendees will be able to ask their questions during the event.
The live webinar will occur on Thursday 8 April at 10:30pm - Brisbane, Sydney, Melbourne time (2.30pm - Local).
To register click here.
---
Source: Equance