Event report • Webinar
Webinar | CyberTech in the Health Industry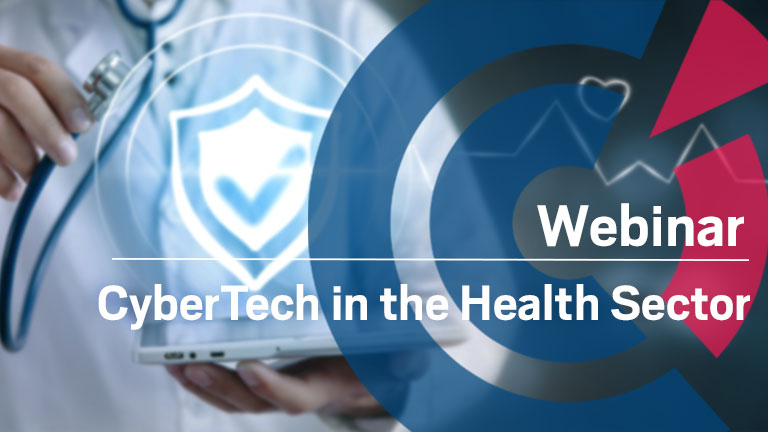 FACCI was delighted to welcome you to our first New Technologies Industry Series of the year: CyberTech in the Health Industry
The digital transformation of healthcare over recent years boosted by COVID-19 opened the door to a myriad of cybersecurity-related issues. Patient privacy and health records are lucrative data which have made the Health Sector susceptible to a growing number of cyber-attacks.
This New Technology Industry Series event addressed the challenges and trends of cybersecurity in the Health sector and how to protect this vulnerable industry.
We were thrilled to welcome Michelle Price, CEO at AustCyber, on this occasion, alongside 4 leading industry experts:
Our 4 panelists discussed a selection of topics including the role of cyber culture and awareness in protecting healthcare organisations, the impact of the IT/OT convergence, and the risks in Australia in comparison to the rest of the world.
They also shared some advice regarding how healthcare organisations can better protect themselves against cyber threats.
We would like to thank our panelists for their expert advice and interesting insights on this very relevant topic.
Finally, we would like to thank our two sponsors, Atos and Sanofi.