New members
Welcome to our new Corporate member: Adelaide Festival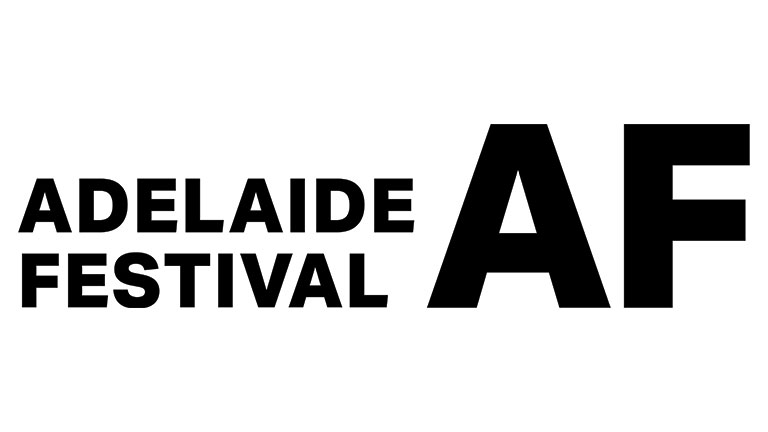 Established in 1973, it is Australia's first capital city arts venue and hosts more than one million people annually.
Adelaide Festival is the reason Adelaide is referred to as 'The Festival State'.

Over its 60 year history, the Adelaide Festival has built a reputation as being Australia's leading international arts festival. It regularly attracts over a quarter of a million attendances in March each year, and has an established reputation as one of the world's greatest arts events - both nationally and internationally.
As well as presenting theatre, dance, music, and exhibitions, Adelaide Festival Centre creates diverse festivals to inspire, challenge, educate, and entertain. They welcome audiences of all ages, experience, and cultures.

The Adelaide Festival is deeply ingrained in the social, cultural, and economic make-up of South Australia:
Adelaide Festival 2019 created a new gross expenditure of $76.8M for South Australia;
91% of South Australians state the Adelaide Festival gives them a sense of ownership and pride;
And the Festival generates a 96% approval rating from visitors.
---
Website: Adelaide Festival