New members
Welcome to our new Corporate Member: Aurora Marketing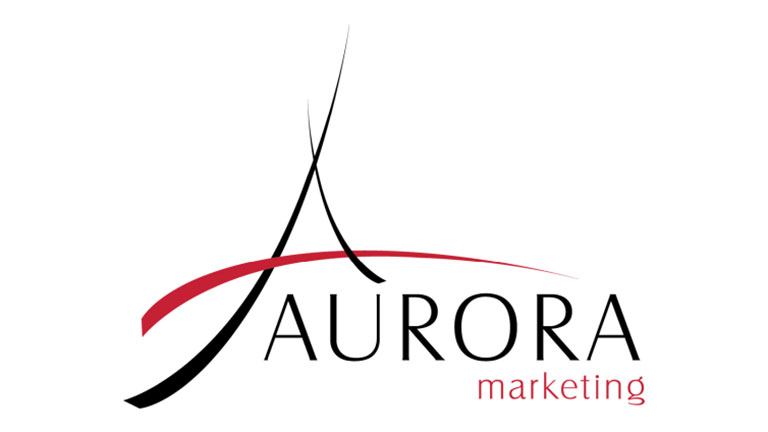 Winning tenders and helping businesses position themselves for success is what Aurora Marketing is all about.
FACCI would like to extend a warm welcome to their new Corporate Member: Aurora Marketing.
Aurora Marketing's mission is to use its specialist expertise to give organisations a winning edge. It understands the nuances and complexities unique to each industry sector and has particular expertise in construction, transport, infrastructure, industrial and defence.
The Aurora Marketing team helps organisations develop their bid strategy, and provides writing, project management, production, and design support for:
bids
grants
awards
capital raising and
other corporate documentation
The team can also provide training.
---
Website: Aurora Marketing