New members
Welcome to our new Corporate Member: Bostik Australia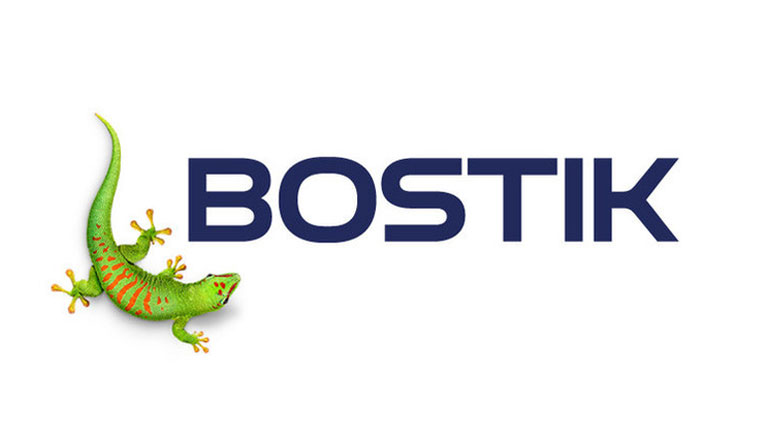 Bostik is a global leader in adhesive technologies.
From construction sites to schools and offices, food packaging to transport, Bostik's bonding systems are used in countless applications. Their customers come from diverse markets such as industrial manufacturing, construction and consumer sectors.
As the adhesive division of the Arkema Group, the company benefits from unique research and development capabilities to help build a world that is safer, more sustainable, and adaptive. Bostik is one of the largest adhesive and sealant companies in the world, employing some 6,000 people in 50 countries across five continents.
They specialize in:
Stationery crafts and adhesives: providing products such as household favourite Blu Tack® and Blu Stik, which allow you to achieve professional, high-quality results.
Construction adhesives: for flooring, tiling, waterproofing, sealing, decoration, assembly and insulation.
Industrial adhesives: including construction, transport, packaging, tapes, and labels.
Bostik values great company culture following those keyword guidelines: Performance, Empowerment, Simplicity, Solidarity, and Inclusion.
From taking the initiative and knowing how to do innovative things, to considering the long-term future of the company while respecting the environment and putting the full force of personal integrity behind an action, Bostik's values are the glue that bonds all employees together across 50 countries and five continents.
Bostik also means +130 years of innovation: in 2019, the company celebrated 130th anniversary of the founding of the Boston Blacking Company. By applying superior technology to develop ever more innovative solutions, Bostik has achieved international success and become a world-class leader in the adhesives industry.