New members
Welcome to our new Corporate member: Easy Skill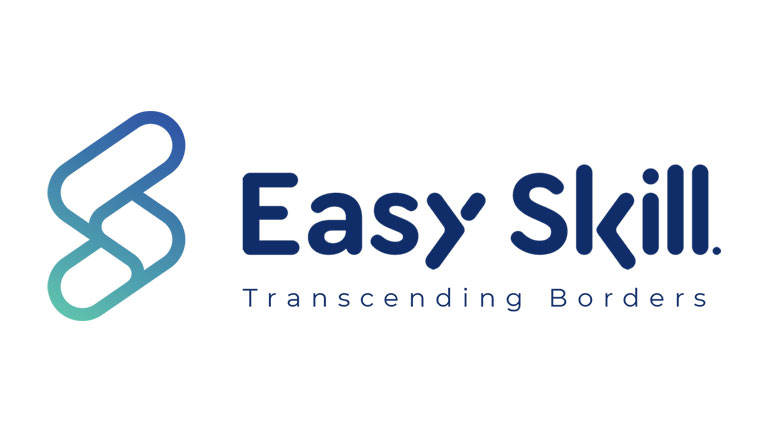 Easy Skill is an Australian-European engineering consulting and skilled manpower provider.
With three offices across Australia - ­­Brisbane QLD, Adelaide SA and Perth WA - Easy Skill has a rich history in the defence, mining, oil&gas and construction industries, from engineering to operations and sustainment phases.
In Australia, they offer four key services:
Contracting and consulting – International & Local Technical Assistance
Permanent and temporary hire – Technical Recruitment Agency
Turnkey engineering services – Team of Engineers involved from design to maintenance
Workforce up-skilling and engineering training – Assistance to increase local content
For its clients, Easy Skill organise the entire process from immigration sponsorship, security clearances, skills matching, relocation and employment contracts so that all is streamlined, made as easy as possible for its clients requiring the consultancy or technical assistance with a project.
The upshot is increasing capability, raising the bar and more local content here in Australia. Also, Easy Skill is a good fit for companies experiencing peaks and troughs of activities as they are able to place their local or international pool of engineers where they are needed.
Easy Skill is also a preferred supplier of the Australian Defence & Space Landing Pad and additionally places Aussie students overseas at no cost to the student so they may return to work locally with real experience gained in a major overseas business.
Easy Skill is established in 6 territories: Australia, France, New Caledonia, Mozambic, Singapore and Papua New Guinea all working together to ensure the best outcomes for their clients and consultants spread across the world.
---
Website: Easy Skill