New members T.I.C. - Informatique
Welcome to our new Corporate Member: Labelium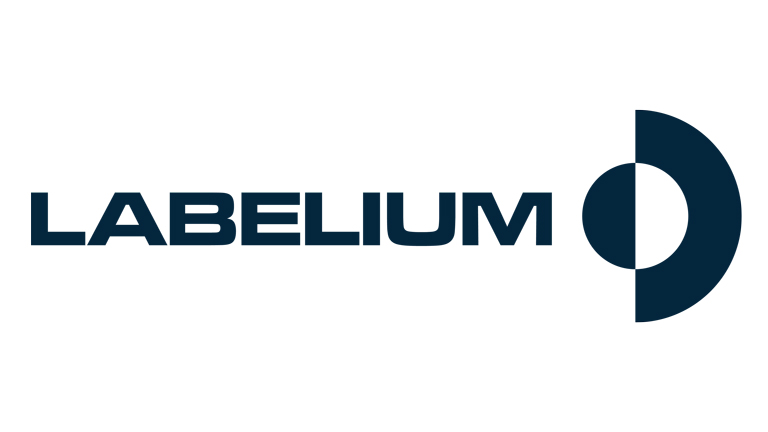 Labelium is an international digital brand and performance agency.
Labelium is driving businesses' growth through data-driven strategies from results to progress.
The company is helping its clients to accelerate through:
Full Funnel Digital Media Strategy (Social Media, Paid Search, Videos, and more)
E-commerce strategy (revenue & acquisition)
Product launches & new markets exploration
Media Innovation & competitiveness (Automation, betas)
Data-driven Decisions (predictive analytics, AI)
Competition Analysis
Labelium manages end-to-end digital services from strategy to delivery.
The company designs digital programs tailored to its clients' needs and aligned with their business goals.
Labelium is based in Sydney and Melbourne.
---
Website: Labelium