New members
Welcome to our new Small Member: New Caledonia Tourism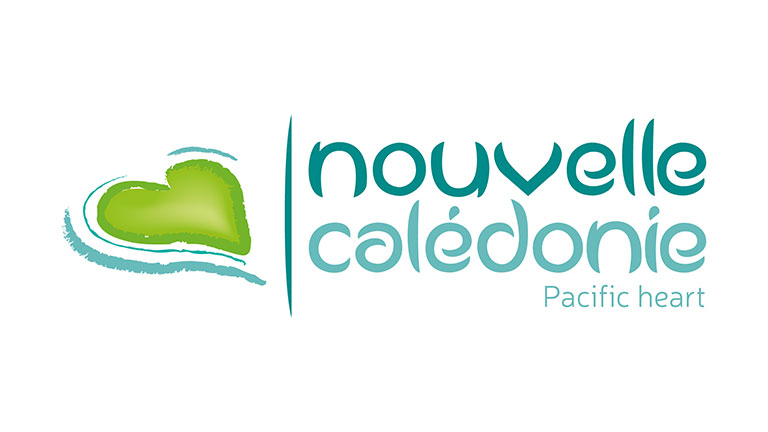 New Caledonia Tourism promotes New Caledonia as a tropical and unique destination to international markets.
Nouvelle-Calédonie Tourisme Point Sud (NCTPS) is an Economic Interest Group (GIE), connecting its institutional and tourism industry partners in order to promote New Caledonia:
Overseas, with the brand "Nouvelle Calédonie, Pacific Heart", promoting New Caledonia as a holiday and business tourism destination.
Domestically, with the brand "Destination Province Sud"
To do so, NCTPS works closely in partnership with public and private tourism professionals to develop travel and tourism to New Caledonia.
Founded in 2001 and based in Noumea where its head office is located, NCTPS also has worldwide representations in Paris, Sydney, Tokyo and Auckland.
---
Website: New Caledonia Tourism