New members
Welcome to our new Corporate Member: Rendel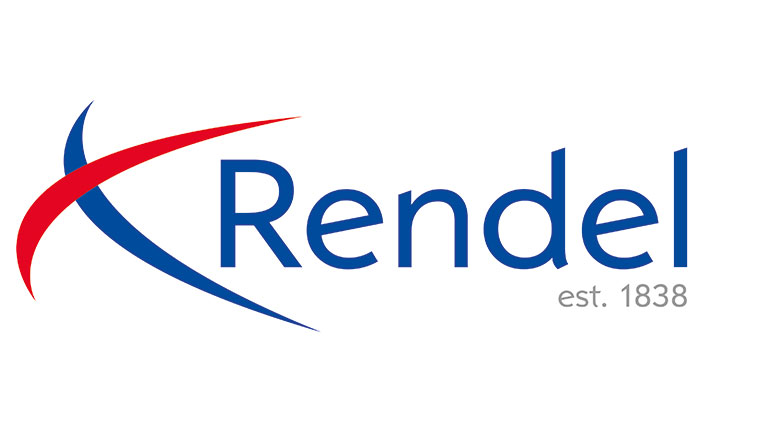 Rendel's focus is on the delivery of engineering services in the bridges, geotechnical, highways, maritime and tunnelling fields.
Rendel is a privately-owned, multi-disciplinary, international design and engineering firm providing customer-focused solutions to international contractors and clients on major engineering and construction projects worldwide. The company offers a multi-disciplinary design and engineering service to employers, contractors and consultants for the delivery of innovative, collaborative and value-based project solutions.
One of their key differentiators is the company's depth of technical knowledge and expertise gained from their involvement in many of the world's pioneering civil infrastructure projects.
Their designers, engineering specialists and resident construction teams work with a wide range of stakeholders - from governments, investors and major corporations through to international and local contractors and consultants, providing specialist technical advice, designing major structures and supervising construction.
Rendel already has a long history in Australia, having completed work on the Sydney Metro Northwest award-winning skytrain bridge, Hay Point Coal Terminal in Queensland and more recently on tunnelling projects in Melbourne and in Sydney.
Rendel is a wholly-owned subsidiary of Ingérop, a large multi-disciplinary French company with more than 2,000 employees worldwide. In 2019, Rendel celebrated its 180th anniversary, making them one of the oldest civil and structural engineering companies in the UK.
---
Website: Rendel