New members
Welcome to our new Corporate Member: Singapore Airlines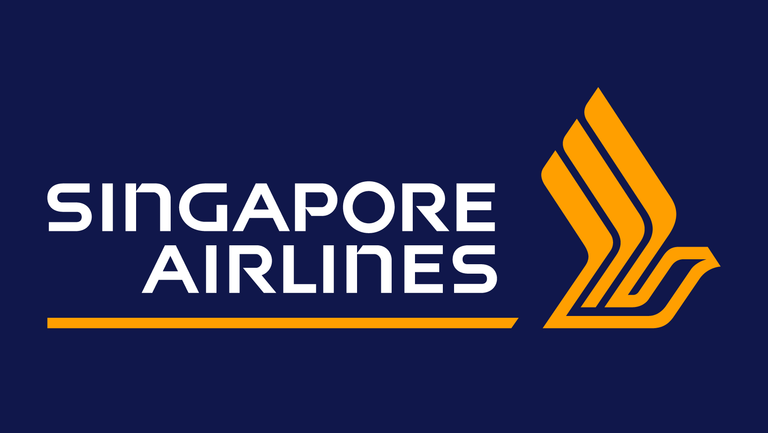 Singapore Airlines is the world's most awarded airline, providing an exceptional experience with renowned service to a broad range of destinations.
FACCI is delighted to welcome their new Corporate Member: Singapore Airlines.
Singapore Airlines has proudly connected Australia to the world through its award-winning hub, Singapore Changi Airport, since 1967.
Over the past 55 years, the Airline has grown to operate more than 100 weekly flights from seven Australian cities and today provides Australian travellers with access to a global network of 100 destinations in 38 countries, alongside its low-cost carrier, Scoot.
The world's most awarded airline, customers can enjoy an elevated travel experience both on the ground and in the air. From meaningful digital innovations to integration of robust health and safety measures at all touch-points, thoughtfully designed enhancements allow you to travel with confidence no matter where in the world you are headed.
With in-flight products that provide customers across all cabin classes a comfortable journey, a delectable menu of dining options spanning local Singaporean favourites to international delights, and a wide range of in-flight entertainment options that will allow you to relax into your flight, every aspect of travel with Singapore Airlines has been curated to ensure a memorable experience. Combined with world-renowned in-flight service, your journey will become as much a part of your travel as the destination itself.
---
Website: Singapore Airlines