New members
Welcome to our new Corporate Member: Solution BI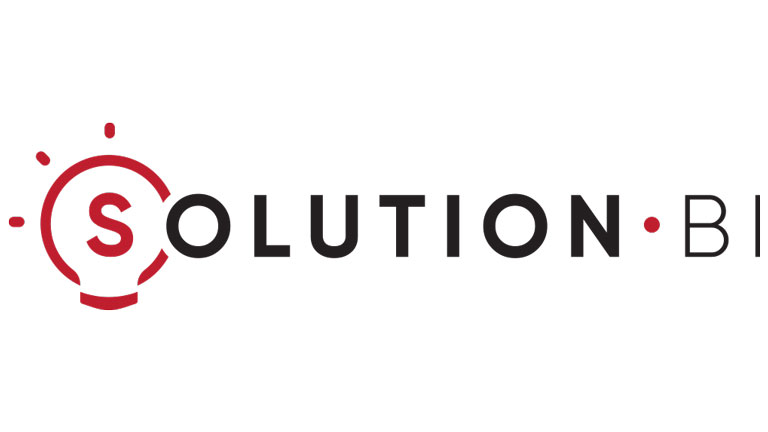 Solution BI specializes in data analysis and performance management.
Specializing in Data Analytics and Performance Management, Solution BI is a human-sized international firm with a passion for helping companies maximize their performance by enabling true data-driven decision-making.
The company is present in nine countries, across all continents, and is trusted by numerous companies such as Saint-Gobain, Accor Group, Air Canada and Danone for the quality of their services and expertise.
At Solution BI, the values are simple and authentic: they strive to offer reliable and robust services to provide clients with a unique "data" experience. With three main pillars at their core, people at Solution BI like to 'Walk the Talk':
Agility and Innovation
Data Engineering and Advanced Data Analytics in the Cloud
Financial Performance
Loïc Cotté, Co-Founder, affirms:
"Performance underpins everything we do: management control, budget management, finance... We speak your language and help you meet your day-to-day challenges."
With over 350 data and finance experts working around the world, they offer consulting services across the entire Data Lifecycle, from Data Engineering to Data Management, AI and Performance Management.
Solution BI is known to be a great company to work at, where people thrive in a multicultural and innovative environment, with career opportunities on the other side of the world.
Their vision is to maintain a workplace where everyone feels that they can express their ideas and grow professionally, while maintaining a healthy work/life balance.
Their international development is guided by actual requirements on the ground, and the level and quality of their expertise set the company apart, driving their ongoing growth on the international scene.
---
Website: Solution BI