New members Chimie - Biotechnologies
Welcome to our new Patron Member: Incitec Pivot Limited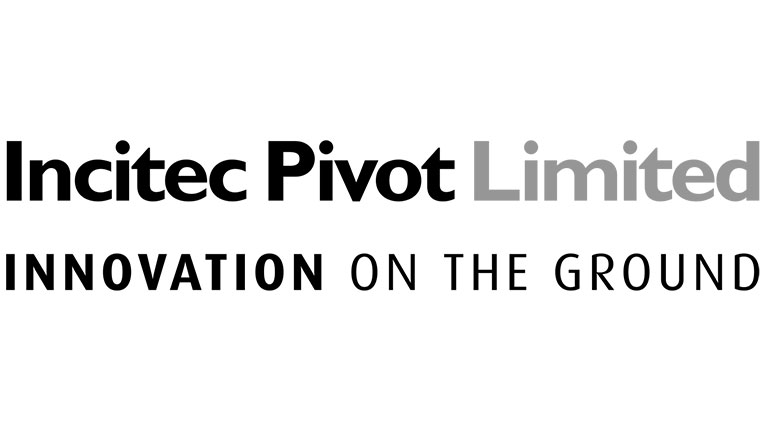 Incitec Pivot Limited is a global manufacturer and marketer of commercial explosives and fertilisers.
FACCI would like to extend a warm welcome to their newest Patron member: Incitec Pivot Limited
An ASX 100 Company, Incitec Pivot Limited had its origins in Europe and North America in the 19th century and Australia early last century. It is now a global leader in the resources and agricultural sectors with an unrelenting focus on Zero Harm.
Incitec Pivot Limited's purpose is to unlock the potential in the earth to help people grow.
The company offers two major products:
Explosives: The company's initiating systems and assembly plants in the US, Mexico and Australia, build detonators, boosters and cartridge explosives such as dynamite. Through their Dyno Nobel business, IPL supplies industrial explosives and blasting services to the mining, quarrying, seismic and construction industries in North America and Australian market.
Fertilisers: Incitec Pivot Fertilisers is Australia's largest domestic manufacturer and supplier of fertilisers by volume, dispatching around two million tonnes each year for use in the Australian grain, cotton, pasture, dairy, sugar, and horticulture industries. Bulk and packaged fertiliser products are distributed to farmers through a network of more than 1000 dealers and agents. IPL plays an important role in enabling sustainable food production to meet the rapidly rising demand for food around the world.
---
Website: Incitec Pivot Limited