New members
Welcome to our new Patron Member: Renault Australia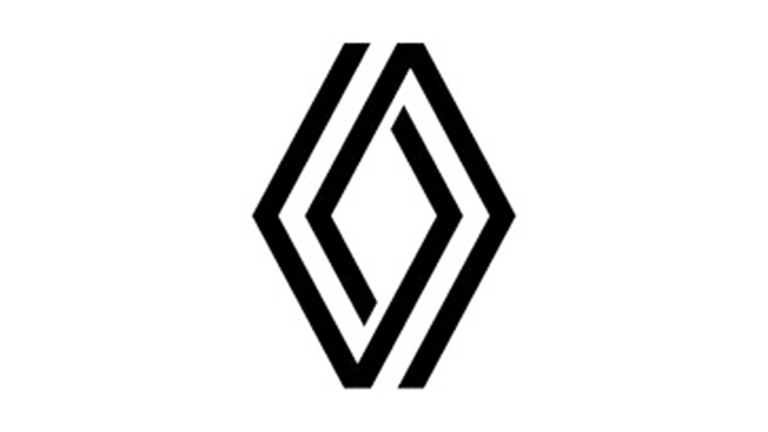 From 1898, Renault Group is at the forefront of a mobility that is reinventing itself.
With more than 105,800 employees across 35 countries, all sharing one mission - to provide sustainable mobility worldwide, Renault Group is at the forefront of a mobility revolution.
Since its conception, Renault has designed numerous car models, blending unique French styling with cutting-edge innovation. Among their most iconic designs, a few that stand out are the 4 CV, which made its appearance during the post-war liberation period, the Renault Espace (the first minivan), the Twingo, a compact city car, and the Clio, the company's absolute bestseller with over 13 million units sold across four model generations.
Established in 1898 by brothers Louis, Marcel, and Fernand Renault, the company started its success story with the "Voiturette" ("little car", in french). On December 24, Louis Renault ascended Rue Lepic in Paris at the wheel of his "Voiturette," equipped with a revolutionary gearbox: the "direct drive." Little did he know, he was making history. He secured 12 firm orders that night.
Renault played a significant role in World War I, most notably through its "Taxis de la Marne" - when General Gallieni had the idea of mobilising Parisian taxis to quickly transport soldiers as reinforcements to the Ourcq front. The company was nationalized after World War II before returning to private ownership in the 1990s.
Well aware of its impact on the international scene, the company launched in 2012 its first EV (Electric Vehicle), the ZOE, Renault's most successful EV. Ever since, the group has never stopped its research and progress to build the car of the future.
Luca de Meo, CEO, Renault Group affirms:

"Renault Group has always innovated to make mobility and new technologies accessible to the widest possible audience."
Today, Renault Group is working on four major areas of innovation in order to develop the mobility of the future. These strategic areas, which are critical to revolutionize the industry, are as follows:
Electric mobility,
Connected mobility,
Autonomous mobility, and
Developing new mobility services.
Renault Group's commitments to ESG – Environment, Social/Societal and Governance – are at the heart of the company's strategy, its businesses and its brands.
Renault has become a trusted company on an international scale, recognizable by its iconic diamond-shaped logo, an indicator of French quality, luxury, and the highest standards. To cater to their Australian customers' way of life, Renault Australia offers multiple models: SUV, City Cars, Electric Vehicles, Commercial. And accessories for every car they sell:
Are you a surfer? Add aluminium roof bars.
Love camping weekends? Include reversible boot mats and a cool box.
Need to dress fancy? Attach coat hangers.
Have a passion for mountain biking? Install a bicycle carrier.
Can't stand the sun? Add a sunblind.
Renaults slogan is representative of the company's essence:
"Cars are designed to adapt to the way you want to live, so you can experience life in the way that works for you."
---
Website: Renault Australia