New members
Welcome to our new Patron Member: SUEZ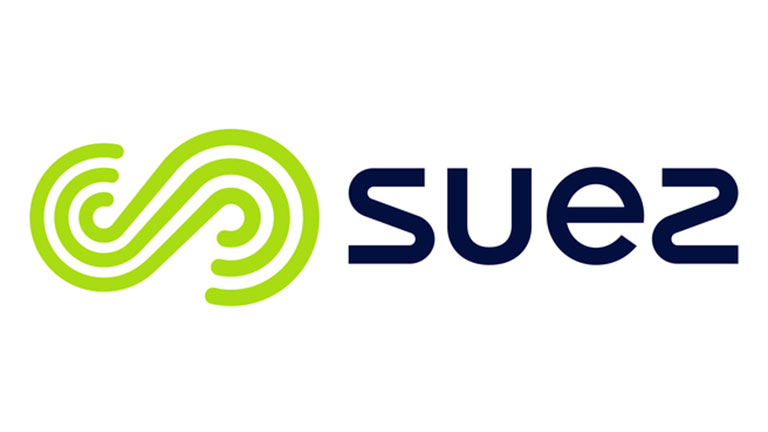 SUEZ relies on an industry-leading water technology and process expertise to solve the toughest water, wastewater, and process challenges.
FACCI would like to extend a warm welcome to their new Patron Member: SUEZ.
SUEZ is a major player in environmental services. For almost 160 years, SUEZ has been supporting local communities and industrial companies in the management of essential services such as water, waste, and air quality. As such, SUEZ produces drinking water for 66 million people worldwide, recovers 2 million tons of secondary raw materials per year, and generates 3.1 TWh of renewable energy from waste.
In Australia and New Zealand, SUEZ helps supply over 12 million people with safe drinking water and wastewater services.  In the company's ongoing management of the ecological transition and climate change challenges, SUEZ  relies on the expertise and commitment of its 35,000 employees to offer high value-added and customised environmental solutions. With a turnover of nearly 7 billion euros and backed by its expertise and capacity to innovate, SUEZ has strong growth prospects, a clear focus and an ability to deliver world class solutions and services for its customers
---
Website: SUEZ