New members
Welcome to our new Small Business Member: Acorel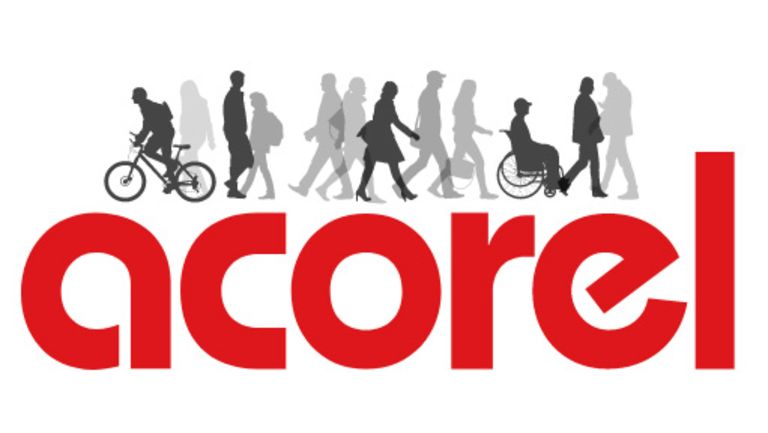 Since 1989, Acorel has been recognised as a leading expert in automatic people counting and flow analysis solutions across all market segments.
FACCI would like to extend a warm welcome to their new Small Business Member: Acorel.
Acorel offers innovative, quality solutions, adapted to constraints, combining the latest technologies and personalized services.
33 years of experience have made Acorel a key partner for all clients all around the world. The customers' fidelity proves both the reliability of their systems and the capacity to support them with high quality standards throughout their projects. Today, more than 35 000 systems have been deployed on more than 100 major public transport networks, in buses, trams or Trains.
"Acorel make it count" has for mission to support their customer for the best Automatic People Counting Solution engineering. Their added value is a team of experts fully dedicated to APC one stop solutions and services, committed to excellence.
The privately held company is based near Valence in France, 2 hours from Paris. Acorel has offices in France, UK, Denmark, South America and partners throughout the world.
---
Website: Acorel