New members T.I.C. - Informatique
Welcome to our new Small Business Member: AI Darwin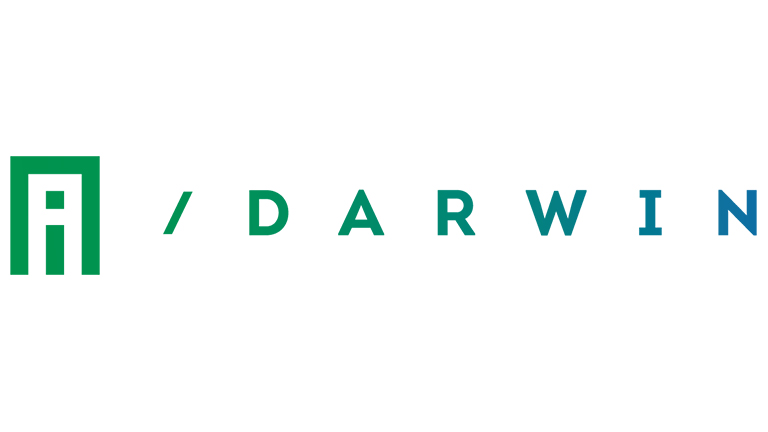 AI Darwin helps to unclog your data pipes.
Built in the Northern Territory and ready for the rest of the world, the expertise of AI Darwin are the plumbers of the data millenium, unblocking clogged data pipes, automating data handling, getting your data moving quicker, and using the power of AI to put the right parts of your business on auto-pilot. We have worked with the World's most remote producers and environments from Davao in the Philippines to Kakadu in the Northern Territory.
The company offers Power BI and Analytics kickstarter trainings and solution building:
public training
private group training
one-on-one mentoring
The biggest decision you need to make is where to store your data, allowing powerful analytics platforms like Power BI to turn unrelated sources of data into coherent, visually immersive, and interactive insights.
Their entire team has focused solely on business Intelligence and Power BI since the platform's release in 2015. Their vast industry expertise has earned them status as a Microsoft Gold Partner in Data and Analytics, Databricks Partner and AWS Solutions Partner.
---
Website: AI Darwin