New members Autres • Energies renouvelables - Développement durable - Environnement
Welcome to our new Small Business Member: Anávo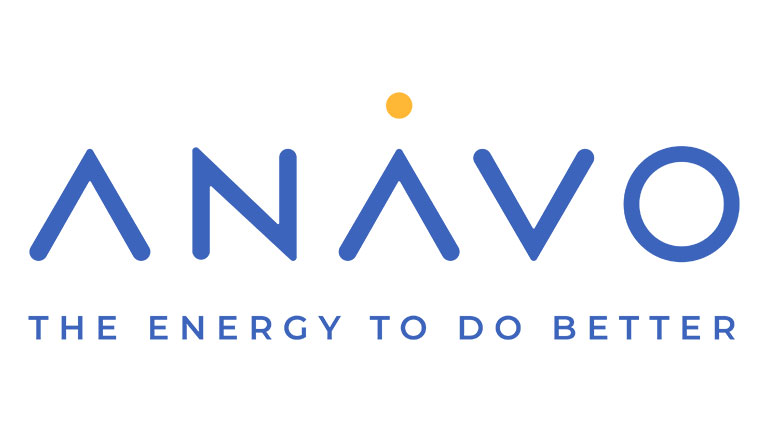 Anávo is a global recruitment agency specialised in renewable energy, environment and sustainability.
Tired of dealing with overpromising, overzealous and underperforming recruiters? Desperately searching for a real partner that innately understands business needs & industry intricacies?
Anávo is a global boutique recruitment agency, providing a single destination for those looking to work and employ within the clean / renewable energy, environment & sustainability industries.
With 50+ years of combined industry experience, the Anávo team has helped countless businesses hire and grow sustainably across the world.
The recruiting approach is centred on building long-term, sustainable relationships and partnerships with both clients and candidates.
Anávo also offers comprehensive & complementary HR, Payroll, Business Setup & Language services through its parent company, Polyglot Group.
---
Website: Anávo