SYDNEY New members
Welcome to our new Small Business Member : ATDI South Pacific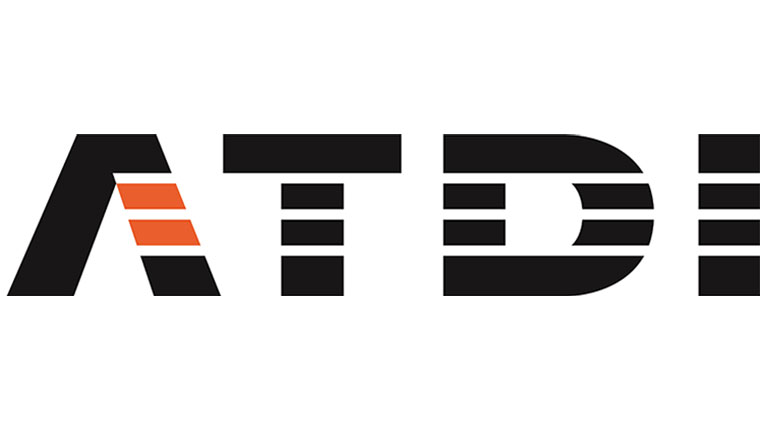 ATDI South Pacific is a technology company specialised in developing software solutions to manage radio spectrum use.
ATDI Group was founded in Paris, France in 1991. Since the incorporation, ATDI provides advanced software and services in spectrum engineering and management for both civilian and defence spectrum regulatory agencies, radio frequency network operators and their vendors.
The company operates eleven (11) offices around the world. ATDI's APAC regional office, ATDI South Pacific Pty Ltd is a locally registered Australian limited company since 2005 in Macquarie Park, Sydney operated.
The APAC branch distributes the company's software products, and associated services including technical consultancy, training, digital cartography and solution customisation.
Today, ATDI South Pacific serves ten of the major radio industry players.