New members • Wines and spirits
Welcome to our new Small Business Member: Cerbaco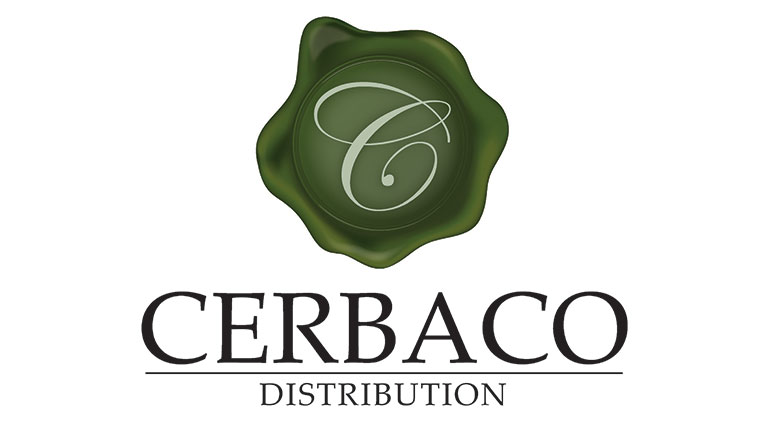 With over 30 years of experience Cerbaco specializes in finding the very gems of Spirits, Aperitifs and Liqueurs.
FACCI would like to extend a warm welcome to their new Small Business Member: Cerbaco.
Cerbaco offers confidential, non-commercial, artisanal, beautifully authentic, quality Spirits, Aperitifs and Liqueurs and has been created in 1990 by Gabriel Chaise.
This exclusivity is assured by different services supported with high expertise:
Collection: Corresponds to their most exclusive Spirits & Liqueurs. At Cerbaco, all their products could be considered exclusive, meaning special, because even their volume sellers are still from relatively small producers where quality and authenticity (of origin, style, ageing, natural products etc.) are paramount.
Distribution: For more than 30 years, Cerbaco has dealt mostly directly to their customers, organising their own distribution. They visit each customer and spend a lot of time explaining all principles behind these complexed aged spirits, their history, their origin, and their age under wood. Cerbaco has representatives in all states in Australia, to help as well with distribution.
Education (Masterclass): Cerbaco, are not only here to sell but to bring and offer this extensive range with an education side to the Job.
Spirits of France, the online shop offers a large variety of spirits, liqueurs, ciders & aperitifs as well as French classics or rare & vintage beverages The products are coming from France and Around the world.
Cerbaco is an wholesaler and cannot sell to public.
---
Website: Cerbaco