New members Autres
Welcome to our new Small Business Member: Duons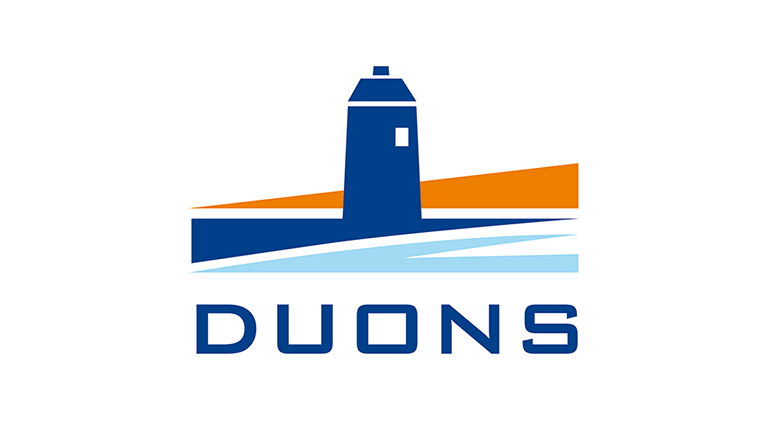 Duons is providing expertise, knowledge and technical support to customers in Australia and New Caledonia.
Duons offers outstanding products and services as a telecommunications integrator and technology support partner to a range of clients from the government and private sectors.
The company is a French-owned company with a global presence through the network of offices on four continents.
A repair and logistics centre is open in Brisbane, Australia, to support maintenance of legacy equipment for Australia's largest telco.
Duons provides critical repairs and support for the national telephony network, as well as offering a range of other products and services for government bodies, corporations, SMEs and end-users.
Leveraging global network and in-house expertise, Duons continues to build on the value and service it offers to the clients in Australian and the Asia-Pacific.
---
Website: Duons