New members
Welcome to our new Small Business Member: Génia Australia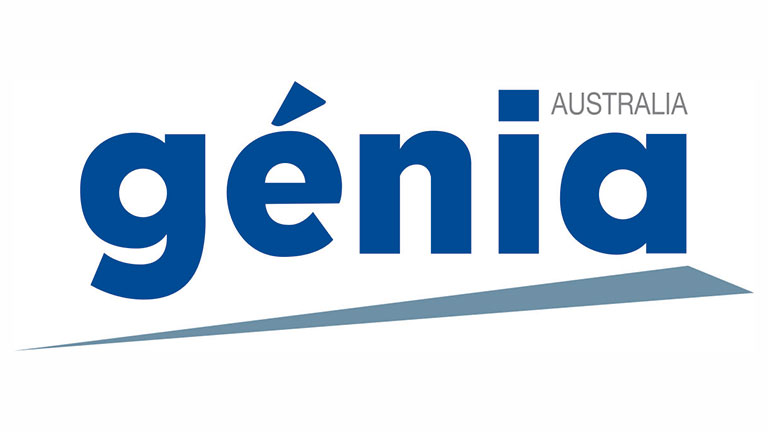 Génia is a french manufacturer of veterinary equipment with 70 years of experience dedicated to the professionals of animal health and welfare.
FACCI would like to extend a warm welcome to their new Small Business Member: Génia Australia.
Since the establishment in 1945, the innovation driving their growth has made Génia a market leader, providing specialized solutions to veterinarians worldwide.
In 2011, the company established a subsidiary in Sydney to be able to cover Australia with their range of veterinary supplies. Génia's products are now available through the main wholesalers.
Génia's consistent goal is to provide veterinary professionals with quality products that elevate their practices, with an emphasis on improving the comfort and hygiene of the animal.
The company offers veterinary consumables and equipment for small and large animals, but also provides a full range of enrichment toys, cooling vests, slow feeders and lots of dog/cat owners essentials called Vétopop.
---
Website: Genia Australia