New members
Welcome to our new Small Business Member: Lawfield Legal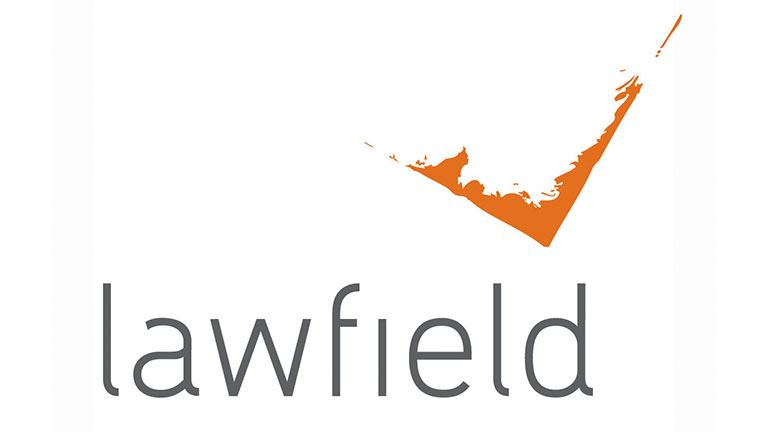 Lawfield Legal specialises in providing businesses with practical and commercial legal solutions.
Trusted among numerous small and medium-sized companies, Lawfield Legal is a boutique commercial law firm specializing in business and commercial law, providing practical legal solutions.
The Principal Stephen Hicks is competent in French with a DELF B1 qualification and recent 3 week summer school in French law and language at the University of Perpignan.
At Lawfield Legal, they focus on establishing long-lasting relationships with their clients to help companies proactively manage their businesses and develop to their highest potential over time.
They uphold the traditional values of the legal profession and are dedicated to providing excellent advice. They are also committed to offering services to people in need, regardless of their means. This commitment is rooted in their dedication to the community and their respect for the traditional obligations of the legal profession.
They ensure a "Top 4" experience – with senior-level expertise derived from partnership roles in successful law firms, offering an experience that is not typically available to small and medium-sized businesses.
Their dedication is summarized in the following quote:
"We get to know you and your business at our cost so that we can understand your objectives and provide practical and commercial advice in a professional, timely and cost-effective manner."
Their areas of expertise include:
Commercial law: Contract review and negotiations, Australian Consumer Law, insurance review...
Individuals: Succession planning, transmission/survivorship applications, unfair dismissals...
Property: Commercial and retail shop leases, due diligence...
Litigation: Mediation for dispute resolution, debt recovery, court proceedings...
Lawfield Legal has a team of experienced lawyers who are committed to providing clients with high-quality, outcome-focused advice and solutions. Moreover, the company has foreign language capability, with staff also competent in Italian, Japanese and Mandarin .
---
Website: Lawfield Legal