New members
Welcome to our new Small Business Member: ONE Beyond Success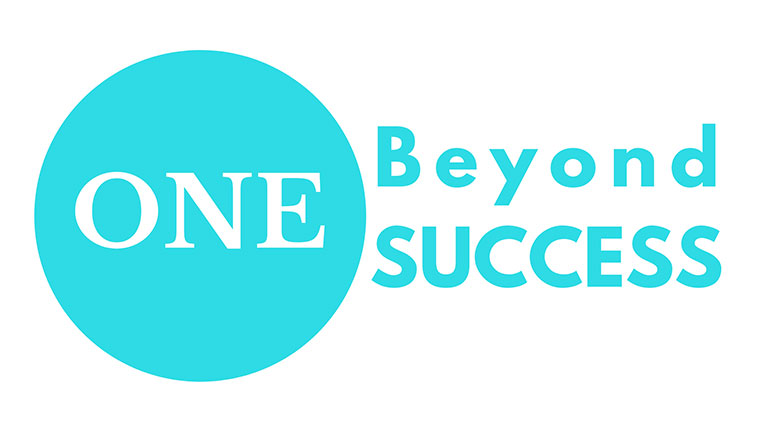 ONE Beyond Success is a human potential development company.
FACCI would like to extend a warm welcome to their new Small Business member: ONE Beyond Success.
Backed by science & supported by global business leaders, ONE Beyond Success brings an innovative solution that unlocks & develops untapped human potential, bringing individuals, teams & organisations to new heights of engagement, performance & thriving in the changing corporate landscape.
They partner with leaders who dare to challenge the status quo and think differently.
Together, they create lasting human behavioural change, benefiting both the organisation & the employees, a true win-win. This is the power of ONE Individually and ONE Collectively.
The key goals of ONE Beyond Success are to help organisations:
Improve employee engagement, leadership & collaboration
Become an employer of choice - attract, develop & retain talent
Thrive in the rapidly changing workplace - build resilience & innovation