New members BTP - Construction - Infrastructures • Transport - Logistique
Welcome to our new Small Business Member: Pacific Islands International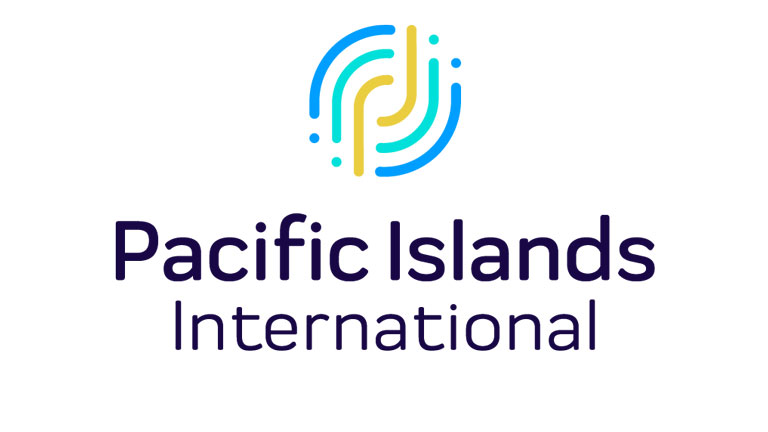 Pacific Islands International is a trusted one-stop shop for the building and construction needs of the Pacific Islands.
With a global sourcing reach, Pacific Islands International supplies materials and products to a variety of industries whilst representing many leading Australian, New Zealand and Asian manufacturers.
With more than 40 years of experience in delivering comprehensive, end-to-end export solutions, Pacific Islands International quickly and reliably sources and supplies materials and products from the manufacturer to the final destination.
As a company with a genuine passion for the Pacific, Pacific Islands International is committed to being on the ground and available to all customers – negotiating the most competitive prices, ensuring exemplary quality control and using industry-leading consolidators to keep all deliveries safe and secure.
Pacific Islands International is a family-owned business committed to the Pacific.
The company's vision aims to deliver the very best solutions and reliable, friendly service to customers throughout the Pacific Islands and beyond – strengthening its position as the leading supplier of quality building and construction materials and products to the region.
---
Website: Pacific Islands International