New members
Welcome to our new Small Business Member: Personnel Relocations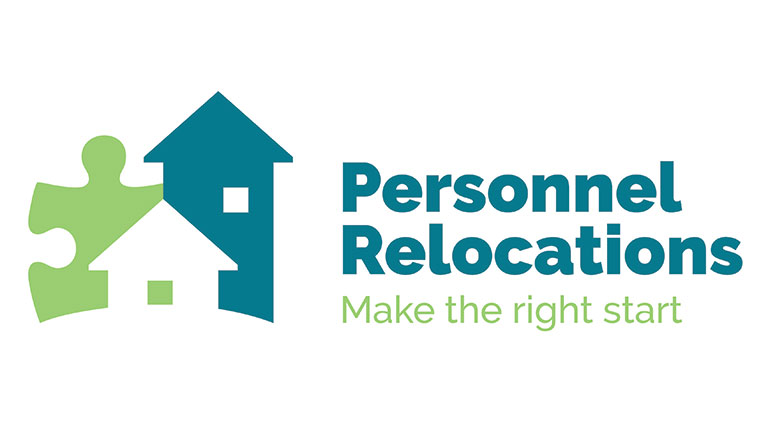 Personnel Relocations is an International Relocation specialist company established in 2008.
FACCI would like to extend a warm welcome to their newest Small Business member Personnel Relocations.
Personnel Relocations simplifies the process of relocation to make it comfortable and hassle-free at affordable price. With care and guidance, Personnel Relocations can help new arrivals make the right start in Australia. The Founder, Robyn Vogels has lived in France, Singapore, England, South Africa and Australia, she is well placed to understand the needs of her clients.
Composed of a team of consultants, the company offers a variety of services related to relocation:
International/Interstate relocation: The company will accompany you through every crucial step of the relocation process. This includes:

Home search,
Suburb profiles,
Rental application procedures,
Opening a bank account, driving license, TFN and more.

Schooling: Australia offers a very high level of education with many different pathways, the company will help you with the key information you need to make informed decisions.
Orientations: The orientation is your opportunity to explore the city and neighbourhoods to get a feel of the place. During the orientation, the consultant will provide you with practical information to help think clearly and have a sense of belonging.
Inspect4u: This service is specially formulated to relieve busy professionals of the demanding process of home finding. It is well suited to Interstate relocations.
Full Concierge: Personnel Relocations works with a panel of trusted suppliers to offer a full suite of relocations services including furniture removals, car and furniture hire, airport transfers and all other relocation requirements.
All these services are personalised, so if you are a corporate employee on a global mobility program or an individual with an ambition to study, work or live in Australia, Personnel Relocations is here to help.
---
Website: Personnel relocations