New members
Welcome to our new Small Business Member: Pro Performance Pty Ltd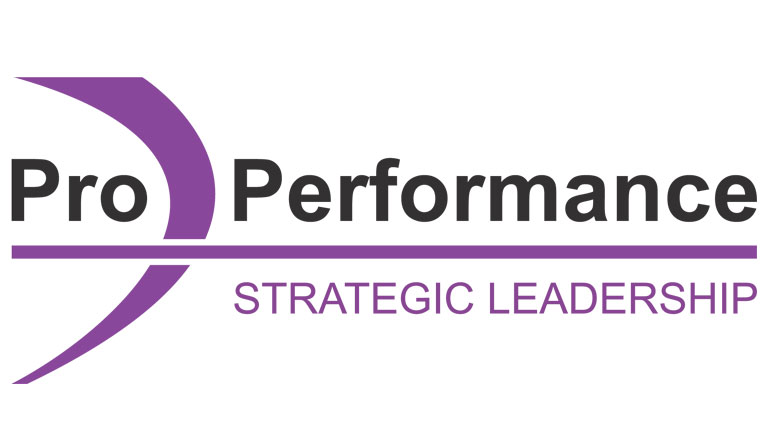 Pro Performance, the home of Prociprocity - strategic leadership that delivers tangible commercial and social benefits.
The
ethos developed from the belief that we all, as individuals and organisations, have a responsibility to 'pay it forward' to create a better society.
Pro Performance created
to capture this intent and to guide their daily actions to achieving this aspiration and to influence their clients to adopt this philosophy.
As strategic leadership advisors, Pro Performance is shaping organisational performance through their pragmatism, expert knowledge and international and cultural insights. The company empowers leaders by offering services that clarify strategy, mindset, culture, and governance, unlocking their clients' potential and driving positive change.
Pro Performance offers the following services:
Strategy development and facilitation.
High-impact board performance.
Board and CEO appointments.
Leadership performance.
Executive mentoring.
They operate in Australia, New Zealand, Papua New Guinea, and the Pacific Islands.