New members • Wines and spirits
Welcome to our new Small Business Member: Prohibition Liquor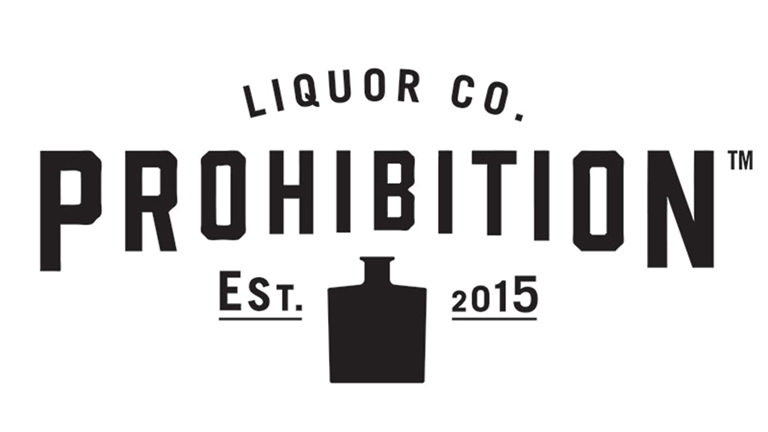 Prohibition Liquor sources only the finest quality botanicals to create a unique range of hand-crafted gins.
With flavour profiles featuring exotic combinations of traditional ingredients from across the globe, Prohibition Liquor Co gins are also distilled with locally sourced, native Australian botanicals, under the guidance of Head Distiller, Hugh Lumsden.
The story of Prohibition Liquor Co started in 2015, when two mates from Adelaide embarked on a daring venture, hatching "a crazy plan" to establish a gin distillery. One of them brought a wealth of experience from the food & beverage industry, while the other, a fervent graphic designer, held a deep passion for creating captivating brands.
From the modest confines of Co-founder Adam Carpenter's inner-suburbs backyard garage, they honed their craft and meticulously refined their recipes. With each bottle they created, their commitment to excellence shone through, leaving a trail of delighted senses in its wake.
In 2017, Prohibition Liquor Co proudly unveiled the doors to their city Distillery and Tasting Room, where their story continued to unfold. The centerpiece of this captivating space is the beautiful 900L Copper Pot Still, affectionately named 'Mary'. As the heart of their craft, 'Mary' plays a crucial role in producing their exceptional gins, each one infused with passion and care. The brand's captivating essence owes much to the graphic designer's creative flair: as their reputation grew, the Prohibition brand quickly earned its place as an icon in the gin world, revered for its quality and dedication to its craft.
Recently winning Australian Champion Distiller at the Australian Distilled Spirit Awards, Prohibition Liquor Co adds this to it's list of gold medals and trophies all over the world, from London, to San Francisco, New York, Singapore, Tokyo, New Zealand and all over Australia.
From their Distillery on Gilbert Street to every corner of the globe, Prohibition Liquor Co's journey of excellence continues. They invite you to savour the spirit of their craft, knowing that with every sip, you're experiencing the result of their unwavering commitment to crafting exceptional, ultra-premium gins, liqueurs and whisky.