New members
Welcome to our new Small Business Member: Röhlig Logistics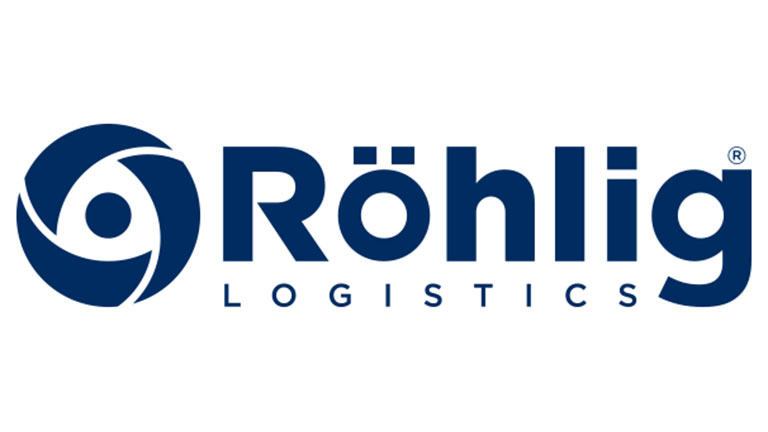 In the Australian market since 1973, Röhlig is specialised in global freight forwarding, contract logistics, project logistics and courier services.
Röhlig Australia is committed to bringing value to its customers' businesses by delivering freight forwarding and logistics services to customers looking for efficient and cost-effective solutions. The company's dedicated team with over 150 staff in Australia supports customers with global airfreight, sea freight, customs clearance, project logistics, warehouse optimisation and much more by offering a long-term partnership, with a clear customer-focused approach.
The company serves a wide range of industries including machinery, lighting, mining and FMCG consumables. Röhlig established long-lasting relationships with customers thanks to their clear communication channels that keep clients updated on every step of their shipment. Their Global Quality Management assures high standards of quality to keep customers' business moving.
Röhlig Australia's reliable international network ensures local support wherever our customers are located in the world as well as smarter pricing solutions with a simple rate structure besides proven processes to manage ongoing growth and market changes.
Manage your supply chain with Rohlig Logistics: Increase speed, deliver in time, and optimize your stock.