New members
Welcome to our new Small Business Member: Ziptrak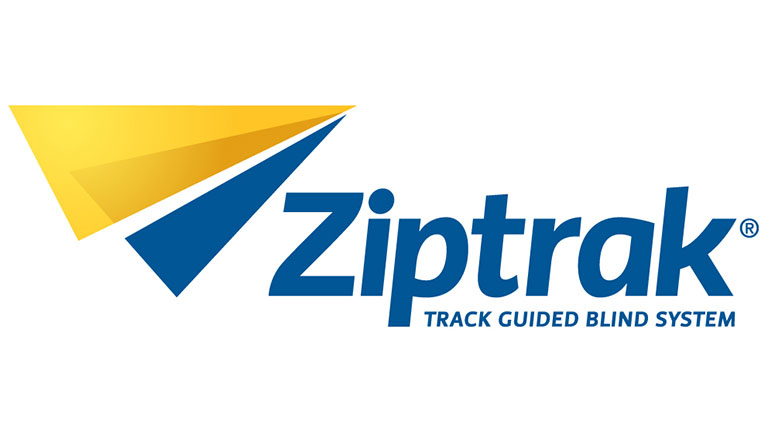 Ziptrak Pty Ltd is a 100% Australian owned and operated company that designs, develops, and manufactures track-guided blind products.
FACCI would like to extend a warm welcome to their new Small Business Member: Ziptrak
After 30 years in the industry, Ziptrak® is a leading brand of choice among consumers, retailers, and fabricators. The company leads their market segment through constant product innovation and technological advancements in manufacturing processes.
Headquartered at Tonsley Innovation District in South Australia, Ziptrak® distributes Australia-wide and internationally to over 700 retailers in 16 markets around the world through a trusted network of importers.
The company manufactures products represented in 2 main categories:
Ziptrak® Outdoor Blinds: The genuine outdoor track-guided blind system, durable and easy to use. Ziptrak® blinds offer year-round protection from the elements allowing both residential and commercial users to effortlessly connect their indoor and outdoor areas, ready to host clientele or entertain family and friends.
Ziptrak® Interior Blinds: A revolutionary track-guided blind system designed to enhance indoor environments by providing advanced light control and insulation. The discrete stylish design and smooth operation of a Ziptrak® Interior Blind makes it the perfect solution for bedrooms, home theatres, hotels, and conference rooms.
Buying a genuine Ziptrak® blind ensures you are receiving the original, patented and most advanced track-guided blind system.
Ziptrak® offers the possibility to design and create custom-made outdoor and interior blinds based on your tastes and perceptions.
---
Website: Ziptrak