New members
Welcome to our new Start-up Member: Acteus Australia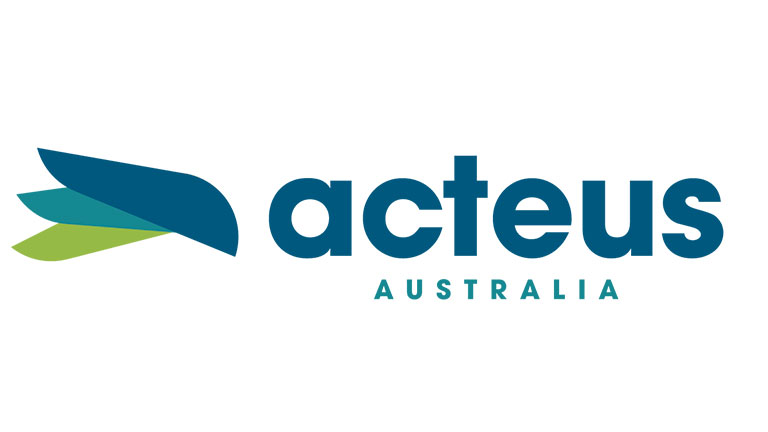 Acteus Group specialises in Maintenance, Repair & Operations (MRO) Integrated services for industries seeking to maximise core business activity.
Acteus Group optimises core business activity and return on investment while mitigating inefficiency and peripheral costs arising from support organisational functions that lack the expertise normally attributed to the core functions.
Tailored supply chain solutions are developed through meticulous client consultation intended to elicit a comprehensive understanding of the context of the organisation, especially its challenges, opportunities, and critical success factors.
Acteus positions itself as a 'Preferred Partner' for clients and seeks to seamlessly complement and enhance an organisation's existing processes through the application of Acteus expertise of:
Supply Chain Analysis and Expert Insight
Customised procurement Strategies
Global Supply Chain Network
Comprehensive souring management
Vigorous Negotiation
Procurement volume leveraging
Expediting
Quality Assurance & Control
Order and Stock consolidation
Safety & Training support
Acteus is a proven leader in industrial Maintenance, Repair & Operations (MRO) Integration. Our team of experts have over 50 years of combined experience in the sectors of Renewable Energies, Mining, Oil & Gas Food & Beverage Manufacturing, Aviation Fuelling, and Civil Engineering.
With our in-depth knowledge of Asia Pacific and our expanding worldwide presence, we are dedicated to developing and sustaining a high level of standardised service in various local operating environments (including remote locations).