ADELAIDE New members
Welcome to our new Start Up member: Adele Anderson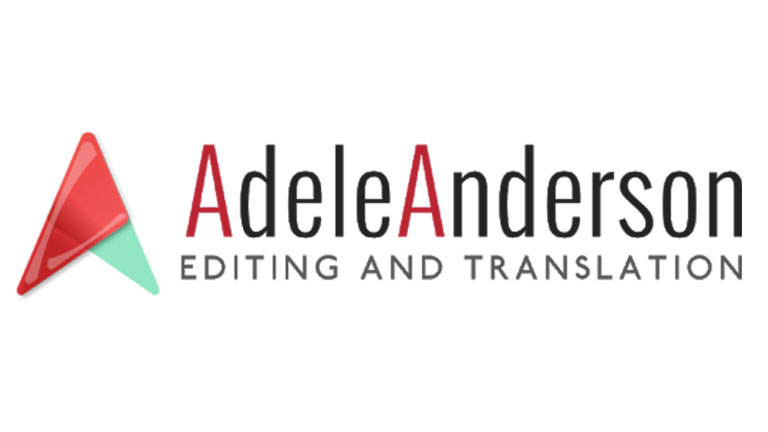 Adele Anderson is an editor and translator based in Adelaide, South Australia.
Whether you need a document drafted, thoroughly edited or given a final check, Adele Anderson can help you. She also translates French documents into English and uses her editing skills to make sure the translation reads well. She is an Accredited Editor of the Institute of Professional Editors (IPEd) and a NAATI certified translator of French to English.
Services offered:
Copyediting includes correction of grammar, spelling and punctuation, elimination of repetition and unnecessary words, rephrasing where appropriate, and correction of errors of fact – all designed to make your message clearer and more effective.
Proofreading means checking that all the elements are included in the proper order, the layout is correct, and all errors have been removed.
Transcription involves converting spoken language to written, which can be word for word or edited to read well, depending on your purpose.
French to English translation of personal or business documents.
---
Website: Adele Anderson