New members
Welcome to our new Start-Up Member: ARECO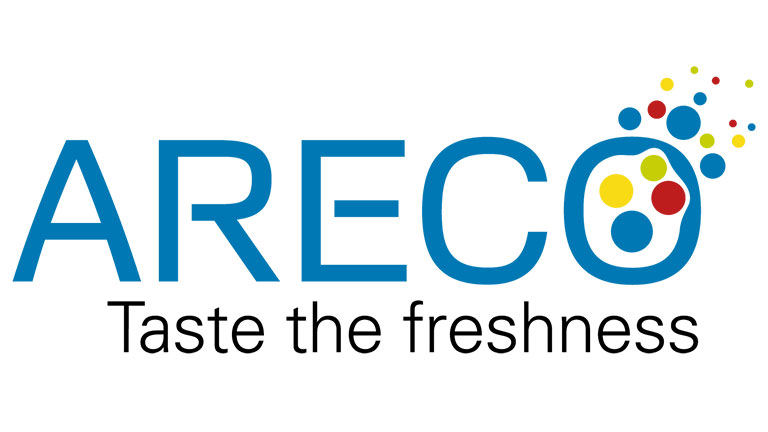 Areco is a world specialist in nebulization and in solution for the valorisation of fresh product departments.
ARECO is a world specialist in tailor-made, smart solutions to better valorise and manage fresh products departments while reducing food waste and plastic packaging.
Established in 1998 in the Maritime Alps, ARECO is the first French company to have used nebulization to conserve, hydrate, enhance and maintain the freshness of products in the fresh departments (fruit and vegetables, seafood, meat and cheese).
Nebulization is used in supermarkets to better conserve raw fruits and vegetables in the fresh departments, by diffusing an extremely fine cool vapor into the air, without any water spraying that could alter or wet the food. This extends the shelf life of these extremely perishable foods in terms of appearance, texture, flavours and organoleptic properties.
In 2019 following its rapid global expansion ARECO opened its Australian subsidiary, ARECO Pacific, in Sydney. As the world leader in solutions for the valorisation of fresh products departments, ARECO quickly gained the trust of Australia's two biggest supermarket chains Woolworths and Coles. Within one year, ARECO was present in more than half of Woolworths stores in Australia and created its own technical services for maintenance and installations extending its presence to the whole territory of Australia and New Zealand.
Leader in CSR and pioneer in innovation, ARECO'S presence in Oceania plays a key role in supporting the sustainability targets of its clients. ARECO also uses its misting and nebulization expertise through its brand LIDIT to provide solutions for fast and effective disinfection of surfaces and, for dust control in all industrial sectors.
ARECO can help you reach your sustainability goals, improve the performance of your spaces and can work together with you to fight food waste and promote healthy eating.
---
Website: ARECO