New members
Welcome to our new Start-Up Member: Barrett Language Services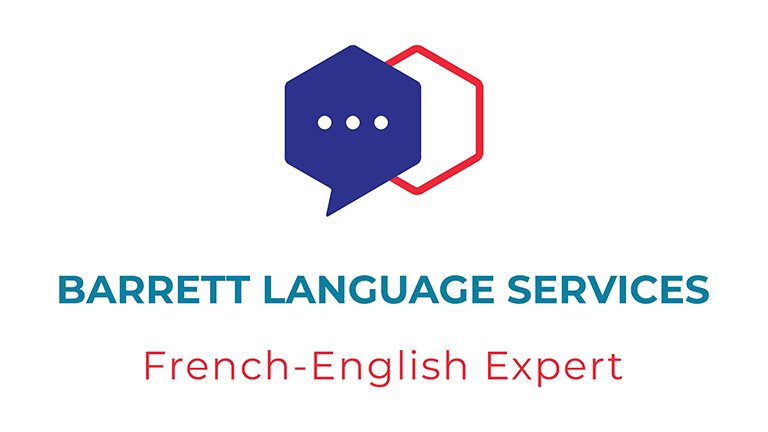 Barrett Language Services offers translation services and French teaching
Barrett Language Services provides French-English NAATI* certified translations as well as one-on-one French language teaching for teenagers and adults. Australian-born francophile Cathlin Barrett has a passion for the French language, both for teaching it and for translating it into well-written English. With a background in marketing and adult education, her experience includes teaching, business development and communications management.
She understands the importance of language learning in a globalised world, and she offers the following services:
French to English translations:
Specialising in general marketing and the education industry. She has a background in PR and communications, so she can provide seamless translations of promotional materials into English (UK/Australian).
Website content localization for French companies wanting to connect with English speaking markets. A poorly translated website will turn away clients, so it's worth investing in an online presence.
NAATI* certified translations of official documents such as birth and marriage certificates, driver's licence, education transcripts, tax and bank documents etc.
French Teaching:
As an anglophone who began learning French at the age of 12, she understands what it's like to learn a foreign language and acquire a natural-sounding accent. She can explain grammar concepts in relation to English grammar so that French grammar makes sense, and actually sticks in your mind.
She has lived in France, Canada (Quebec) and West Africa, so she is familiar with a variety of accents and vocabulary.
She creates tailored lessons for high school students and adults, of all levels and interests.
In person (Sydney, Australia) or on Zoom.
*NAATI – National Accreditation Authority for Translators and Interpreters.
---
Website: Barrett Language Services