New members
Welcome to our new Start-Up Member: Bayer Business Architecture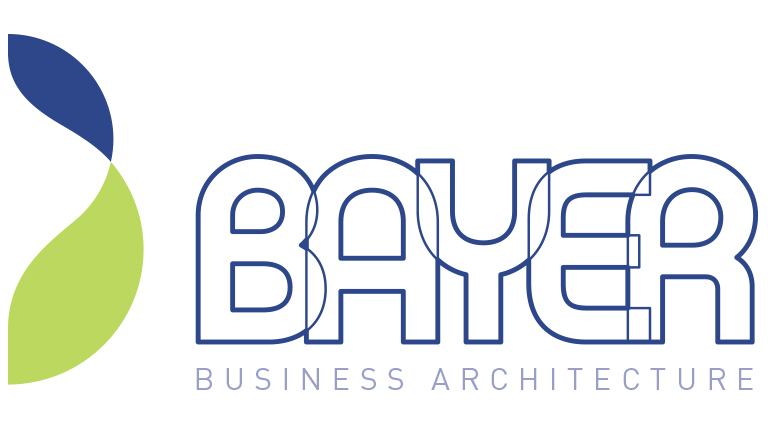 Helping organisations to unleash their full potential through Business Architecture.
Bayer are a team of like-minded and passionate individuals from different backgrounds with a broad spectrum of experiences and skills ranging from Business, Enterprise and Solution Architecture through to Business Analysis, Project Management and DevOps. They all have considerable industry experiences with a long history of successful project delivery.
Bayer thinks outside the square and does things a little different. These guys are all about helping organisations to unleash their full potential. They love people and challenging projects and have a reputation of establishing long-lasting friendships and relationships orgnisations and people within.
So what is Business Architecture and Capability Mapping anyway you ask?:
Business Architecture provides a strategic blueprint for aligning organisational functions, improving decision-making, and facilitating effective transformation initiatives.
Business-Capability Mapping focuses on modelling an organisation's actions to achieve objectives, emphasising "what" it does rather than "how" it does it in terms of business processes.
Bayer utilises contemporary methods such as design thinking and human centered design for strategic road mapping, capability maturity assessment and business intent establishment.
Bayer also provides a broad range of practical and immediate help via their architecture as a service offering, including solution architecture, current state and business requirement elicitation to assist in effective business and technology change impact assessment.
The team at Bayer intrinsically believes that Business Architecture Services must be practical and relevant in order to translate into meaningful and useful transformation outcomes.
Bayer offerings consists of following Service Pillars :
Architecture as a Service (including Digital Twin Management)
Business Architecture & Capability Benchmarking
Strategic Road Mapping and Portfolio Planning
Current State Capture and Business and Technology Change Impact Assessment
Curious? Please reach out to Stefan (0403 284 294) to find out more or just have a chat and a cuppa.
---
Website: Bayer Business Architecture