New members
Welcome to our new Start-up Member: Belleville Studio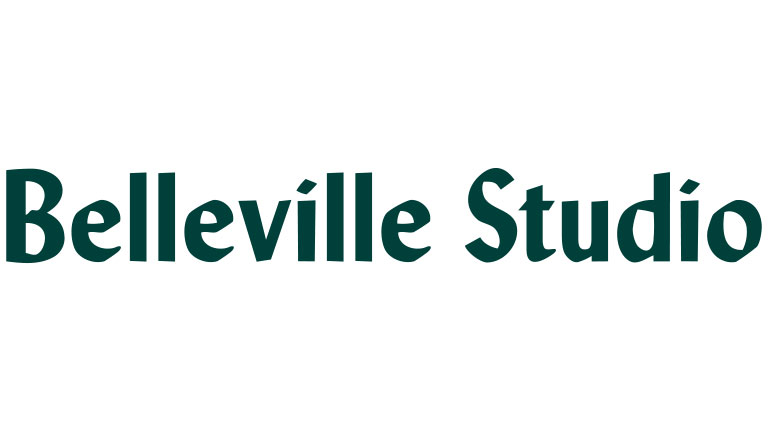 Belleville is a boutique creative studio helping brands get noticed and make connections with their audience through branding, websites and campaigns.
Founded by Mathilde, a designer with 15 years of experience who began her career between Paris and London, Belleville Studio, a studio based in Melbourne, creates thoughtful design with the goal of helping brands bring their vision to life.
Drawing from a pool of creatives, the studio tailors projects with the team best suited to the client's needs. With a diverse network of talented creatives, the studio offers a range of services, including:
Branding: Brand strategy, mood boards, logo, brand pillars, typography, colour palettes, imagery, print and digital touchpoints.
Websites: Discovery / strategy, research, UX and UI design, development, basic SEO, post-launch support.
Campaigns: Discovery / strategy, copywriting and messaging, campaign pillars, imagery (illustration, photography and graphics), asset creation for print and digital formats, social media scheduling.
They can also assist with packaging, art direction, styling, publications, photography, and moving images.
By crafting design with substance for the hospitality, retail and lifestyle, Belleville Studio helps brands "tell their story in a sophisticated, contemporary, and unconventional way."
Every project undertaken by Belleville Studio is carefully developed around these four values: Ethical Awareness, Integrity, Creativity, and Refinement.
Mathilde, Founder of Belleville Studio, says:
"We are committed to the highest ethical standards and business practices. We collaborate with those who share our values of inclusiveness and sustainability."
Through her career, Mathilde earned the trust of top-tier brands such as Guerlain, Aesop, Digitas, Belmond, and others.

"Are you ready to bring your vision to life?"
Belleville Studio multiple campaigns:
Rue du Pavé
Guerlain
Bellite and Co
To Be Frank