New members
Welcome to our new Start-Up Member: Bread Agency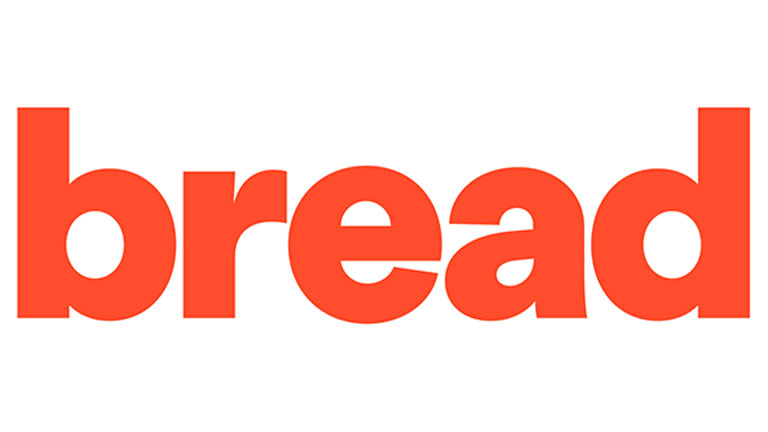 Bread agency is a Social Media Agency focusing on social commerce.
They live and breathe social media, so you don't have to. Bread's full offering includes social strategy, creative, content production, community engagement, livestream shopping, rates and reviews, and influencer marketing.

The Co-Founders Amaury Treguer and Mary Proulx have worked on 1,000s of social and digital strategies and campaigns for some of the biggest global brands including, Netflix, Toyota, Amazon, BIG W, Woolies X, NIVEA and Virgin Australia.

Although they are fresh to market as bread, they have been in the game since Facebook first launched Pages and have worked with world-leading brands across Europe, Canada and Australia to elevate their social operations as social media's capabilities have evolved. They have recently left their roles leading social and influencer teams at networked agencies to work with clients who want to do bold, strategic and creative work with founders who truly care.

They know social platforms, trends and communities inside and out so that based on a specific need and key measure of success they can confidently tell what to do, or maybe even more importantly, what to not waste time on.