New members
Welcome to our new Start-Up Member: C4 Space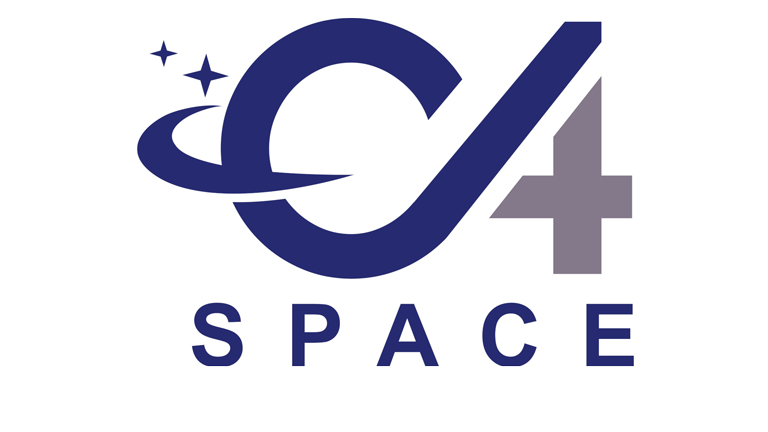 C4 Space is a specialised support services provider for the Australian space industry, based in Adelaide, South Australia.
C4 Space mission is to support the development, success, and sovereignty of the Australian space sector.
The company's services empower space companies and organisations. C4 Space experienced space contractors, professional and technical consultation, industry training, and project auxiliary support. The company fast-tracks project development, pre-empts problems, surmounts obstacles, and inspires and guides success.
C4 Space can enhance the company's operations through efficient, cost-competitive, quality solutions. By leveraging the company's expertise and experience nationally and internationally, C4 Space brings talented people to meet the project's demands and solve the most pressing challenges.
The company is a recognised supplier of support services to the Australian Space Agency with established networks across Australia and expanding globally. C4 Space's staff is at the forefront of major program deliveries to defence and commercial clients across the maritime, government, and defence sectors for decades. They are leaders in their field and pioneers in the establishment of systematic approaches to the most complex problems.
---
Website: C4 Space