New members
Welcome to our new Start-Up Member: Chika Bella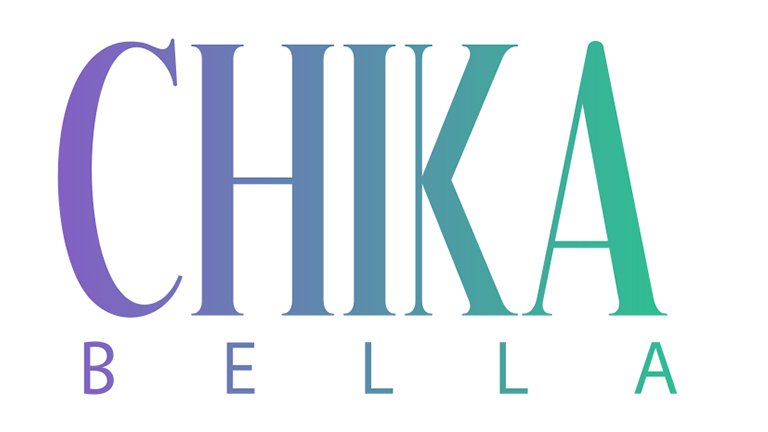 Chika Bella is the only family-owned Australian beauty brand sourcing natural, organic, vegan, and authentic ultra luxury and premium hair products.
Chika Bella was founded on the belief that all things beautiful should be nurtured. Today's world has an endless number of products that operate with very little care to the environment and the communities served.
They specialise in pure Brazilian hair care treatment products made from natural ingredients that revitalise and strengthen the hair and are kind to the planet. From luxury hair care packages and Botox treatments to organic shampoos and serums, they offer the complete salon-quality hair treatment package. Better still, all their hair proteins and Botox are safe to use during pregnancy and while breastfeeding.
They know how difficult it is finding the right product to suit your hair and avoiding unnecessary damage caused by harsh chemicals. That's why they only offer hair beauty products made from natural and organic ingredients, so their clients never have to worry about what they are putting into their hair.
They pride themselves in 100% harm free natural ingredients to feel confident in the products used to reveal your Beauty. They also provide affordable ultra-luxury and premium French beauty products for health-conscious women who want to care for their body without hurting the beautiful planet they live on.
For your face and body, they offer La Sultane de Saba, a brand that is synonymous with beauty and skincare inspired by ancient beauty rituals from around the world. These must-have products are made with high-quality and rare ingredients procured from natural and organic sources which are carefully formulated to provide nourishment, hydration and protection to the skin, while also offering a relaxing and indulgent experience. The perfect choice for anyone who wants to indulge in the ultimate beauty experience.