New members
Welcome to our new Start-Up Member: D2D Global Logistics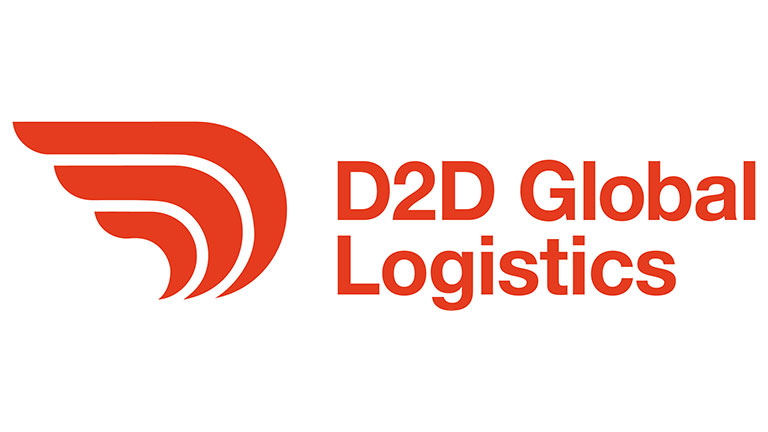 D2D Global Logistics is an international freight forwarding company.
Combining an extensive global network, D2D Global Logistics delivers a comprehensive logistics system tailored to meet your needs and expectations.
Each logistics solution is uniquely designed for their customers, and they utilise the best industry practices, personal commitment and exceptional customer service to ensure optimum outcomes for all your supply chain needs are achieved.
D2D services include:
Forwarding: D2D Global leverages years of know how to make processing of Freight Forwarding consignments easy.
Customs Clearance: As part of their door-to-door service, their licensed customs clearance service provides seamless process to importers and exporters. They ensure they meet customs & local authorities legislation by keeping themselves well informed of legislative changes.
Warehousing: Warehousing & distribution is often the greatest challenge in the supply chain. Efficient warehousing can provide an important economic benefit to your business as well as your customers. If it's short- or long-term pallet storage, pick pack, ticketing or labelling of sales orders to cross docking; D2D Global can customise a service that meets your needs.
---
Website: D2D Global Logistics