New members
Welcome to our new Start-Up member: Don de l'Amour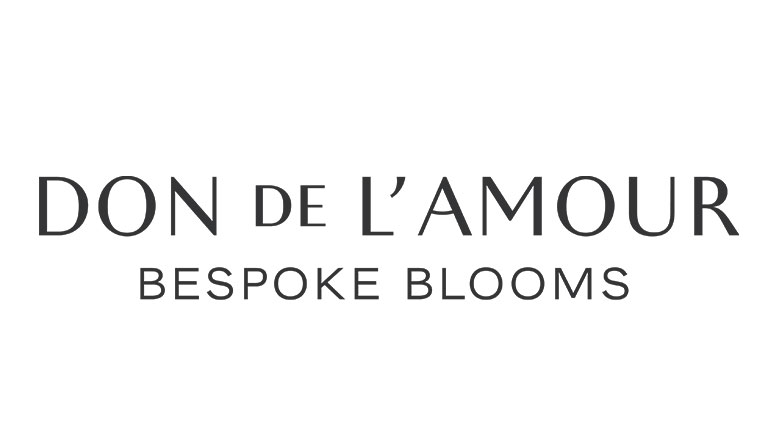 Don de L'Amour is Sydney-based French floral studio with a mission to create authentic beauty through romantically poetic, French-style floral compositions.
The inspired florists of Don de L'Amour pay attention to detail and harmony as they strive for impeccable design and service on every occasion.
Over the past few years, Creative Director Amy Thai has worked in Paris's luxury boutiques, and created florals for Haute Couture houses including Christian Dior, Valentino, Givenchy and many more. Inspired by nature and romance, her passion is to transform places and events into surroundings that leave an emotional impression.
Their team has created flower arrangements for anywhere from fashion week events, private homes to chateaus and breathtaking wedding venues both locally and abroad. Their recent venues include the Park Hyatt Hotel on Sydney Harbour, Curzon Hall in Mansfield, Sofitel Sydney, Ritz Paris, Shangri-la Paris, Opera Garnier, Rodin Museum in Paris, Palace of Versailles, L'Atelier des Lumières, and Chantilly Castle in Northern France.
Don de l'Amour has recently launched its online store providing premium, fresh flower deliveries across the Sydney Metropolitan. Orders can be placed from anywhere in the world.
FACCI Members receive exclusive Don de L'Amour offers - details on Member-to-Member Benefits.
---
Find more information about their services via:
Our website https://dondelamour.com.au/
Instagram page https://www.instagram.com/dondelamour/