New members
Welcome to our new Start-Up Member: Hennekam Wine Consultancy​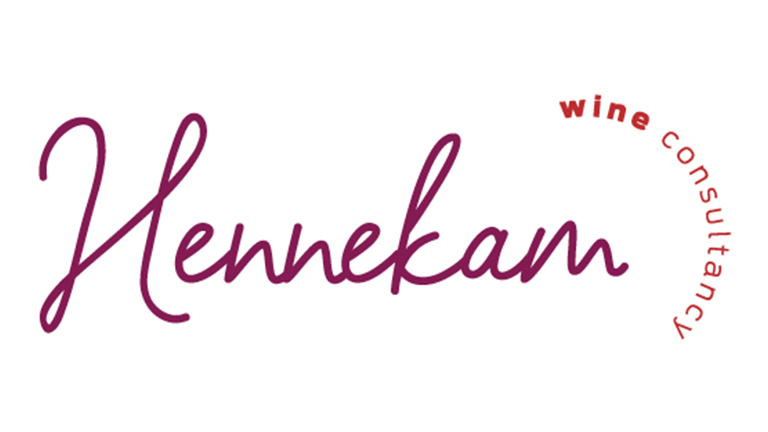 Hennekam Wine Consultancy equips wineries and professionals with the essential skills for success.
Priscilla Hennekam is the founder of Hennekam Wine Consultancy, she is a Brazilian-Australian, who has become a reference in the wine industry by pushing strongly to increase connections between Brazil and Australia through Wine.
Priscilla draws on more than 12 years of global experience across the industry to connect people, projects and dreams.
At Hennekam Wine Consultancy, Priscilla doesn't "just see wine", but the power it has to transform lives, tell stories, revolutionize experiences and reach new heights. All this with the light, relaxed and optimistic Brazilian energy, a unique combination that only Priscilla has.
Priscilla has the only online course on Australian Wines in the Portuguese language, and co-created and hosted the first Australian Wine Fair in Brazil, with the support of Wine Australia and Austrade.
Discover Hennekam Wine Consultancy services:
Hennekam Wine Consultancy can help…
Australian wine brands that want to:

export to Brazil, but have no idea how to do so;
expand their market, but don't feel confident where to start;

People who:

want to work in the wine industry, but do not know how to get started;
work in the wine industry, in any area, and feel frustrated – they love the industry, but don't know the best path forward;
would love to build a Personal Brand, but have no idea how to do so;

Companies and people who:

want to strengthen or expand their network, but are not good at networking.
are looking for a unique wine-related event, including corporate events that revolve around wine-themed games and knowledge-sharing for team building, wine pairing dinners, wine tastings, wine fairs, etc.
If you have Wine related questions, don't hesitate to reach out to see how the company can help you.Consultancy can be conducted in English, Spanish or Portuguese for your convenience.